Administrator
Thread author
Verified
Staff Member
Well-known
Dear HitmanPro Fans,
We're excited to announce a giveaway for HitmanPro.Alert, the ultimate security software for protecting your computer from ransomware and other online threats. We'd like to thank Sophos for providing these license keys and making this giveaway possible.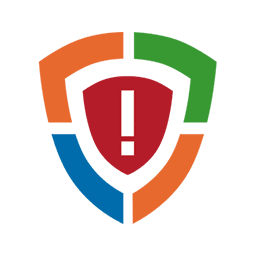 About HitmanPro.Alert
​
With HitmanPro.Alert, you can enjoy all the features of HitmanPro, including advanced technology for scanning and removing malware, ransomware protection, real-time protection, and additional security layers for vulnerable programs.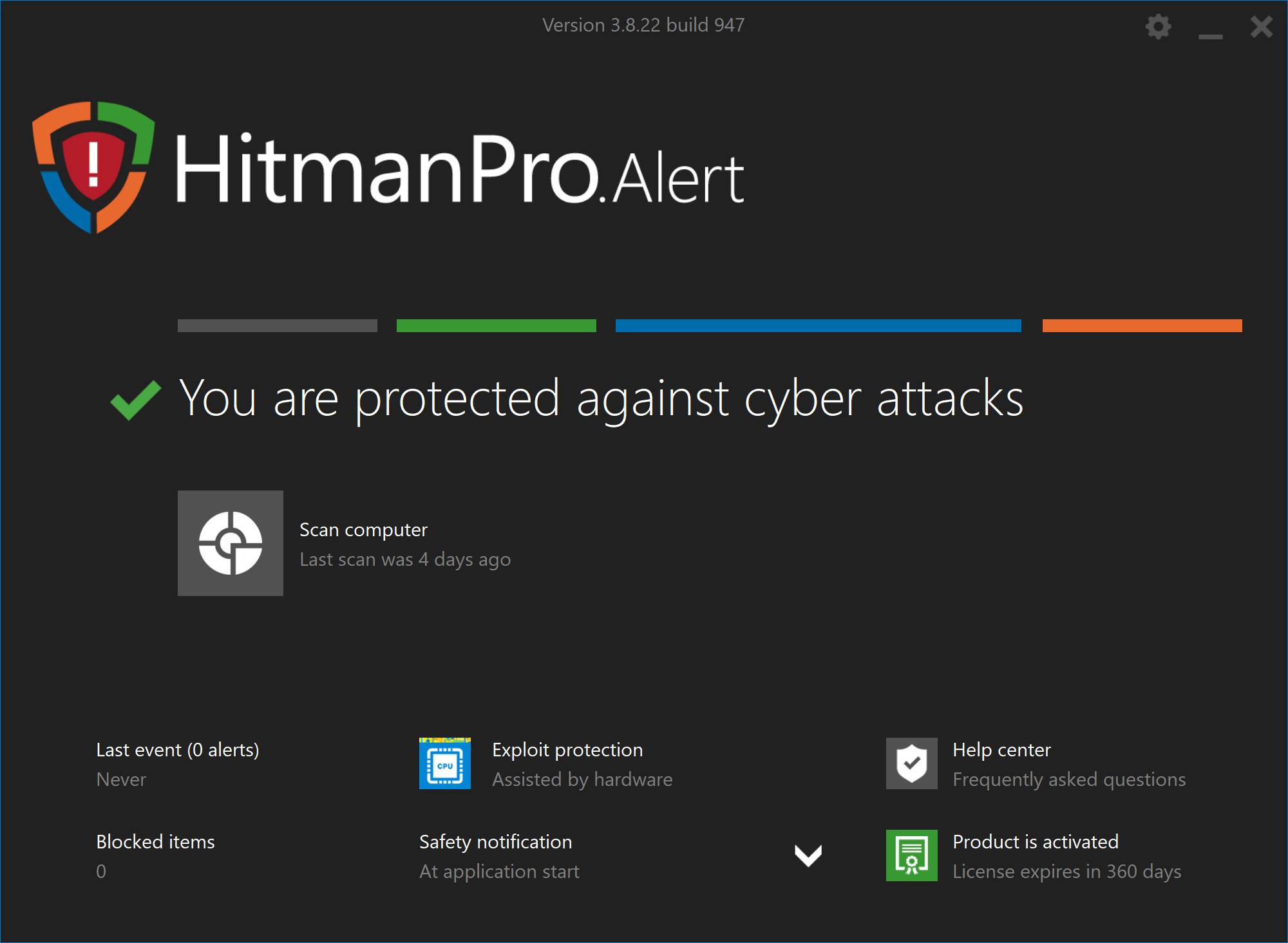 One of the standout features of HitmanPro.Alert is its ability to stop zero-day ransomware attacks. The CryptoGuard feature analyzes encryption behavior and reacts immediately when unauthorized encryption is detected. It creates backups of your files, stops and removes the ransomware, and allows the files to be restored to their original state.
In addition to its ransomware protection, HitmanPro.Alert also offers privacy features to keep your sensitive information safe. It encrypts online data to prevent keyloggers from capturing it, and enhances your browser security to block hacking exploits. It also alerts you when your webcam is turned on by any program, giving you control over your privacy.
Finally, HitmanPro.Alert uses deception to trick malware into revealing itself. By making all users look like malware researchers, it terminates many malware programs before they can do any harm. This innovative approach to cybersecurity gives you peace of mind and keeps your computer safe from the latest threats.
HitmanPro.Alert can be used independently or in conjunction with other security products and does not require the uninstallation of existing security software.
About The HitmanPro.Alert Giveaway
​
To enter our HitmanPro.Alert giveaway:
Answer the poll question correctly.
Like or follow MalwareTips and Sophos on Facebook or Twitter.

Like

MalwareTips

and

Sophos

on Facebook

Follow

MalwareTips

and

Sophos

on Twitter

If you don't have a Facebook/Twitter account, you can instead subscribe to the Sophos newsletters at

Sophos News

. at the bottom of the page

(Optional but really Helpful!) Share the link to the giveaway on Facebook or Twitter - Don't miss your chance to win a free license key for HitmanPro.Alert! Enter the @Sophos Christmas Giveaway at @MalwareTipscom now: https://malwaretips.com/competitions/hitmanpro-alert-christmas-giveaway.7​
Giveaway rules:
Our forum policy has always been one account per person, anyone detected by our giveaway system entering using multiple accounts will be automatically disqualified.​

Members that are using programs that hide the real IP address are asked to temporarily turn it off when entering this giveaway. If we detect that a member has entered this giveaway from a VPN service the post will be removed, and the member banned from our future giveaways.​

These license keys are for personal use only. By entering this giveaway, you agree not to trade, give away, or resell your product key.​
We would like to extend our heartfelt thanks to the Sophos team for providing these free license keys. We know that our readers and members will greatly benefit from this giveaway, and we are grateful for the opportunity to offer it to them.
Thank you, and happy surfing!
Last edited: