Moderator
Thread author
Verified
Staff member
Malware Hunter
Well-known
Quote : " Something wasn't right. Starting earlier this year, police kept arresting associates of Mark, a UK-based alleged drug dealer. Mark took the security of his operation seriously, with the gang using code names to discuss business on custom, encrypted phones made by a company called Encrochat. For legal reasons, Motherboard is referring to Mark using a pseudonym. Because the messages were encrypted on the devices themselves, police couldn't tap the group's phones or intercept messages as authorities normally would. On Encrochat, criminals spoke openly and negotiated their deals in granular detail, with price lists, names of customers, and explicit references to the large quantities of drugs they sold, according to documents obtained by Motherboard from sources in and around the criminal world.
Maybe it was a coincidence, but in the same time frame, police across the UK and Europe busted a wide range of criminals. In mid-June, authorities picked up an alleged member of another drug gang. A few days later, law enforcement seized millions of dollars worth of illegal drugs in Amsterdam. It was as if the police were detaining people from completely unrelated gangs simultaneously. "[The police] all over it aren't they," the dealer wrote in one of the messages obtained by Motherboard. "My heads still baffled how they got on all my guys." Unbeknownst to Mark, or the tens of thousands of other alleged Encrochat users, their messages weren't really secure. French authorities had penetrated the Encrochat network, leveraged that access to install a technical tool in what appears to be a mass hacking operation, and had been quietly reading the users' communications for months. Investigators then shared those messages with agencies around Europe.
Only now is the astonishing scale of the operation coming into focus: It represents one of the largest law enforcement infiltrations of a communications network predominantly used by criminals ever, with Encrochat users spreading beyond Europe to the Middle East and elsewhere. French, Dutch, and other European agencies monitored and investigated "more than a hundred million encrypted messages" sent between Encrochat users in real time, leading to arrests in the UK, Norway, Sweden, France, and the Netherlands, a team of international law enforcement agencies announced Thursday. As dealers planned trades, money launderers washed their proceeds, and even criminals discussed their next murder, officers read their messages and started taking suspects off the street.
The messages "have given insight in an unprecedented large number of serious crimes, including large, international drug shipments and drug labs, murders, thrashing robberies, extortions, robberies, grave assaults and hostage takings. International drug and money laundering corridors have become crystal clear," Dutch law enforcement said. "
Quote : "
Encrochat's phones are essentially modified Android devices, with some models using the "BQ Aquaris X2," an Android handset released in 2018 by a Spanish electronics company, according to the leaked documents. Encrochat took the base unit, installed its own encrypted messaging programs which route messages through the firm's own servers, and even physically removed the GPS, camera, and microphone functionality from the phone. Encrochat's phones also had a feature that would quickly wipe the device if the user entered a PIN, and ran two operating systems side-by-side. If a user wanted the device to appear innocuous, they booted into normal Android. If they wanted to return to their sensitive chats, they switched over to the Encrochat system. The company sold the phones on a subscription based model, costing thousands of dollars a year per device.
Encrochat is not the only company offering these sorts of phones. So-called "secure phone" companies often don't have public-facing executives. Instead, they hide their ownership, and some have been caught conspiring with criminals. One company, MPC, was run directly by organized criminals, as Motherboard reported last year. Vincent Ramos, the founder of another secure phone company called Phantom Secure, which started as a legitimate firm, is currently in prison in part for telling undercover agents that he created the device to help with drug trafficking. These companies regularly hire distributors based in different countries or cities, who then help sell the companies' phones directly to customers. Encrochat allegedly had ex-military personnel selling phones to criminals in at least one case.
The industry is highly competitive, with companies constantly spreading rumours about the security of each others' devices and uploading YouTube videos to discredit their rivals. Encrochat previously blocked web domains used by other firms' devices, essentially segmenting their customer base from everyone else. That means dealers often need the same sort of phone as everyone else they're working with, unless they want to be locked out of important conversations. "
Quote : "
In the aftermath of Encrochat's message, users of the network started to panic, according to other screenshots of messages obtained by Motherboard. Multiple people tried to determine whether their particular model of Encrochat phone had been impacted. Law enforcement's quiet coup of Encrochat was over. Over the next several days, the puzzle pieces started to fall into place: The seized shipments, the raids on drug traffickers, the mounting arrests. The common thread among all of them was Encrochat.
The encrypted phone industry source said that after the episode, Encrochat resellers couldn't log into their portal used to manage sales, locking them out of funds.
Right now, the criminal world is in disarray, their main way of communicating ruptured. Paranoid, some people are going offline, unsure of what devices to trust. Others are trying to cross borders before they are detained, the source close to criminal Encrochat users said. The source said that buying drugs in bulk just got a lot harder.
Full source :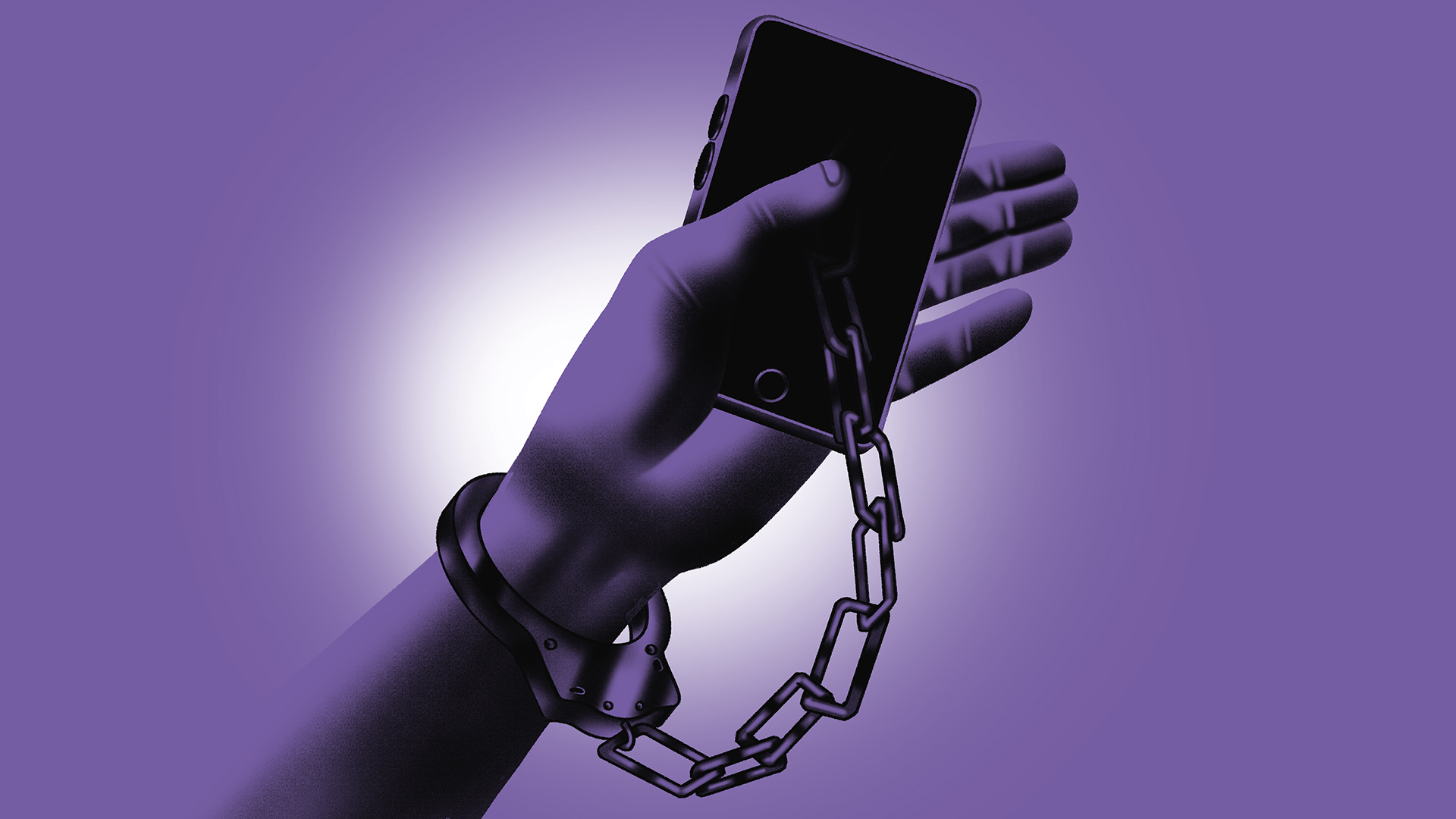 Police monitored a hundred million encrypted messages sent through Encrochat, a network used by career criminals to discuss drug deals, murders, and extortion plots.
www.vice.com
Last edited: