Level 85
Thread author
Verified
Helper
Top poster
Content Creator
Malware Hunter
Well-known
Chinese telecom giant

Huawei's 2021 report

is out, showing the company had a massive drop in total revenue last year, but an even bigger bump in profit.

Huawei CFO Meng Wanzhou, who late last year returned to China after nearly three years of

house arrest in Canada

, led Huawei's presentation.

Meng said the company's 75.9 percent year-over-year increase in profits, despite a considerable drop in revenue, shows that "we are more capable of dealing with uncertainty."

Uncertainty is likely a common answer to business questions within Huawei's leadership: The company has faced a continued stream of sanctions and loss of access to markets due to accusations its equipment was an ingress point for Chinese state-sponsored cyber activities.

Meng admitted that US sanctions, continued supply chain issues and slowing demand for 5G in China were to blame for Huawei's revenue fall, the first on record.

Guo Ping, Huawei's rotating chairman, said the company's performance was in line with expectations.

Huawei's total revenue in 2021 was $99.9 billion while in 2020 it totaled $139.9 billion, a decline of 28.5 percent. Profit, however, rose 75.9 percent, from $10 billion to $17.8 billion. Additionally, Huawei's liability ration (total liabilities expressed as a

percentage of total assets

) dropped to 57.8 percent, indicating its debt is shrinking while profits are growing.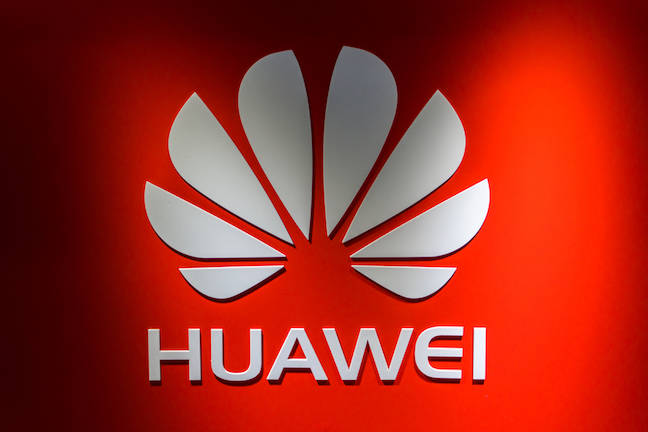 Subsidiary sales, enterprise division may be responsible for the buoying
www.theregister.com