Level 85
Thread author
Verified
Honorary Member
Top Poster
Content Creator
Malware Hunter
Well-known
IBM has unveiled the

technical details

of its new 'Telum' processor, which incorporates advanced artificial intelligence capabilities that make the detection of fraud in real-time possible. IBM has been developing the new chip for three years now, and the tech firm is confident the 'Telum' will revolutionize online banking, insurance, and trading, three areas where customer safety and security against fraud are crucial.

The new chip was presented during the ongoing 'Hot Chips' conference, and an overview of the presentation is given in the below video.
The new Telum chip is planned for actual launch in H1 2022, and it's a 7nm (EUV) processor that contains eight cores clocked at 5GHz, for a total of 22 billion transistors. The processor is optimized for the demands of heterogenous enterprise-class workloads, while each core features a deep superscalar out-of-order instruction pipeline with 32MB of dedicated cache. In terms of scalability, the new Telum processor will be able to be deployed in modules of multiple chips, going up to a maximum of 32.

The goal here is to convince the providers of the aforementioned services to use IBM's new chip on their servers and

detect and stop fraud

when it unfolds. While this is not a novel idea on the theoretical level, it is the first time that we see an actual product promising real-time fraud detection. If it works as promised, it will speed up financial transactions like anti-money laundering checks, credit approval processes, settlements processes, risk analysis, loan processing, etc. Not only would these workloads be faster to perform, but also more reliable and harder to trick.

While this is nowhere near

the 2nm node tech

that IBM presented back in May 2021, it is a solid step on the road that will lead there as it's the first processor to come out of its IBM Research AI Hardware Center and with the help of Samsung. The 2nm processors are expected to be 75% less energy-hungry and 45% faster than the existing 7nm chips, so that will be a true leap when it comes out. This is expected to happen no sooner than in 2023, though.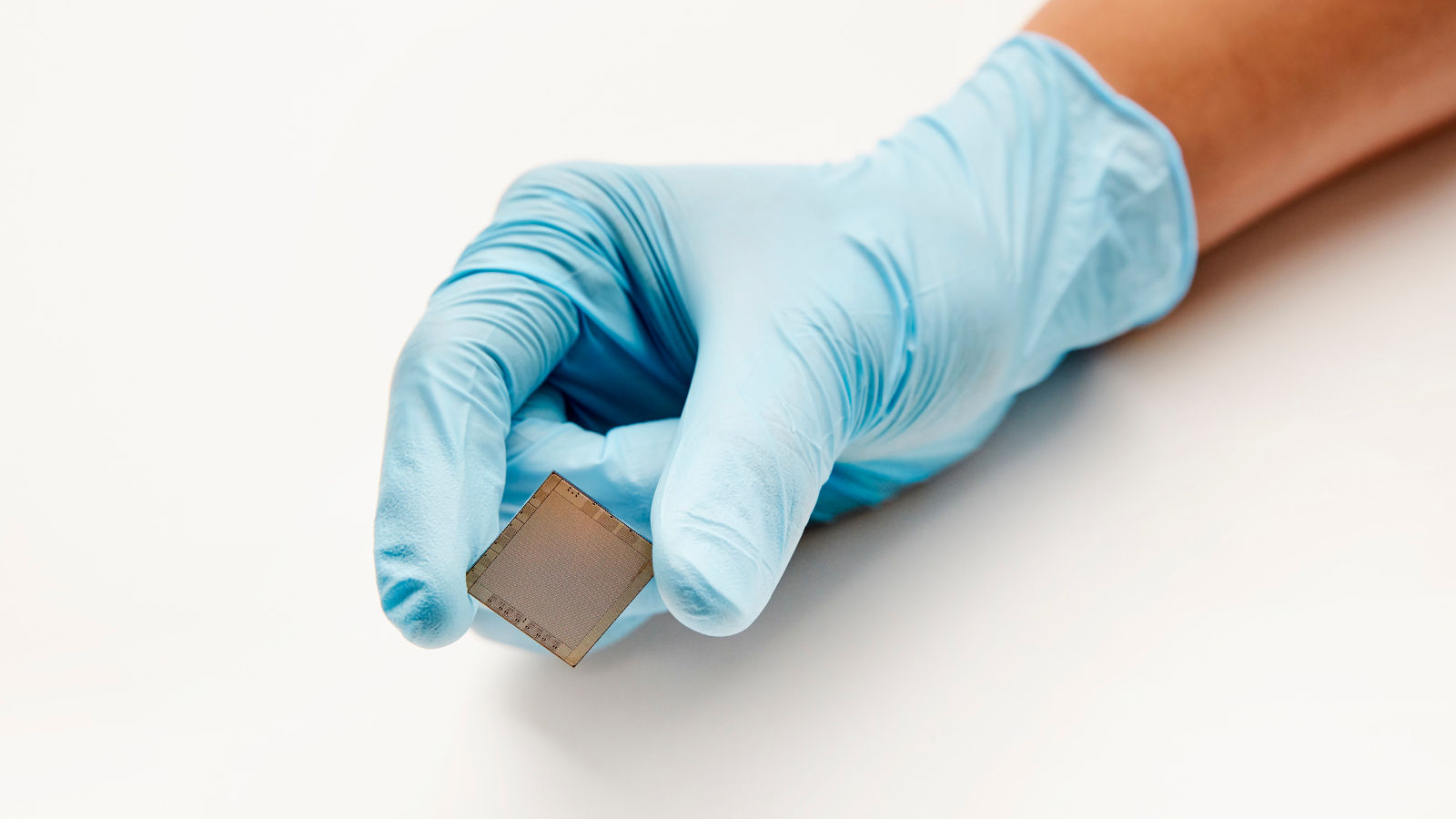 IBM has unveiled its new 'Telum' processor which incorporates AI capabilities that make the detection of fraud in real-time possible.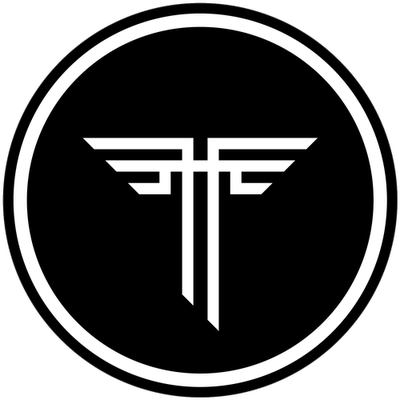 www.technadu.com