Moderator
Thread author
Verified
Staff Member
Malware Hunter
Well-known
IBM has delivered on its December 2022 "statement of direction" that it would

announce

"a high-density 24-core processor for the IBM Power S1014 system" with news that the "processor" is actually a CPU module with two dozen cores for said server.

The change nonetheless means that the S1014 – a single socket machine that's the least mighty of Big Blue's POWER server range – is now offered with triple its previous maximum core count, and 192 threads customers can put to work. IBM's suggested use for the machine is running Oracle Database Standard Edition 2, as Big Red's license for that tool is charged by the socket, not by the core. Packing in an extra 16 cores therefore makes the S1014 a better proposition for Oracle users. Big Blue's also shown SAP users some love if they run the Power L1022 and the Power L1024 servers, which are now offered memory bundles that include an optional amount of memory and three years of IBM Power Expert Care Advanced support. Buyers will also need a subscription for Red Hat or Suse enterprise Linux, in the cuts of those OSes tailored to SAP on POWER, plus a three-year commitment to PowerVM.

Further Big Blue licensing changes also landed on Tuesday in the form of

subscriptions

for its IBMi operating system, across all of its software tiers. Those plans were announced on the same day as a withdrawal of some hardware subscription features. POWER server users can also plug in a new IBM NVMe module that brings 800GB, 1.2TB, 3.72TB or 6.4TB of capacity to several models.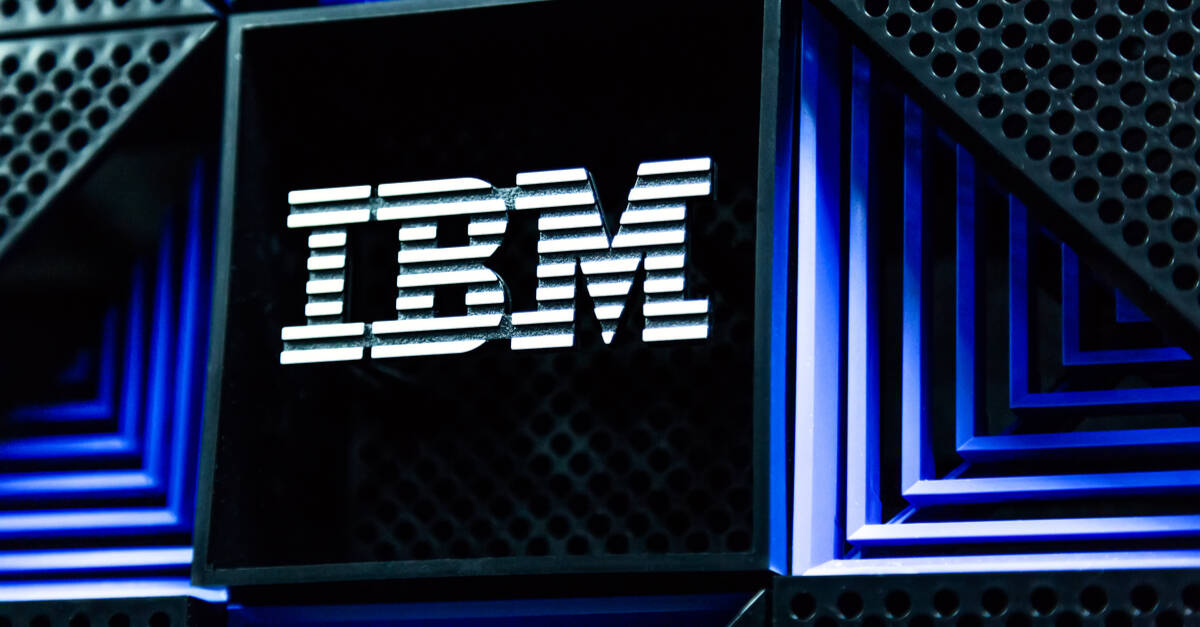 Plus – calm down now – all the fun of OS subscriptions!
www.theregister.com