Level 70
Thread author
Verified
Top Poster
Content Creator
It started with the bank OCBC
Earlier on some bank users got scammed by phishing resulting in the bank to fully reimburse all victims for money lost to SMS phishing scam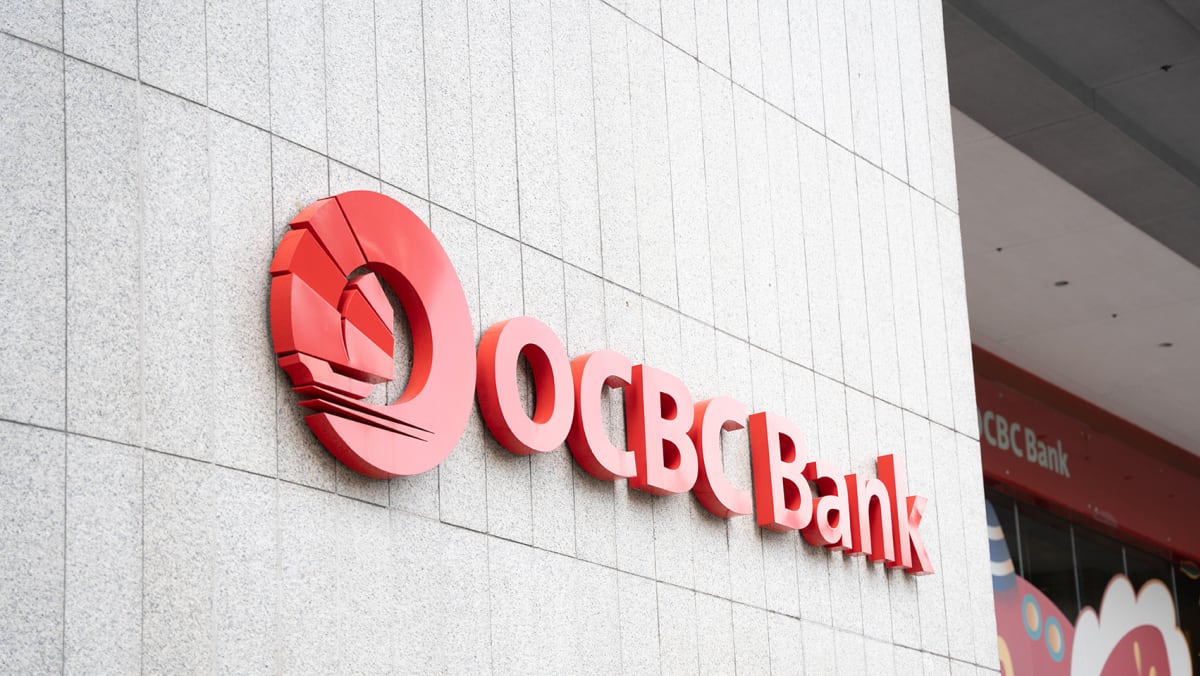 SINGAPORE — OCBC will be making arrangements with all customers who were victims of a recent SMS phishing scam to fully reimburse them by next week for the money they lost.

www.todayonline.com
Now, in the name of stronger security feature, it has come out with the condition that its mobile banking app will only work if apps not installed from official stores like Google, Samsung, Huawei and Oppo are uninstalled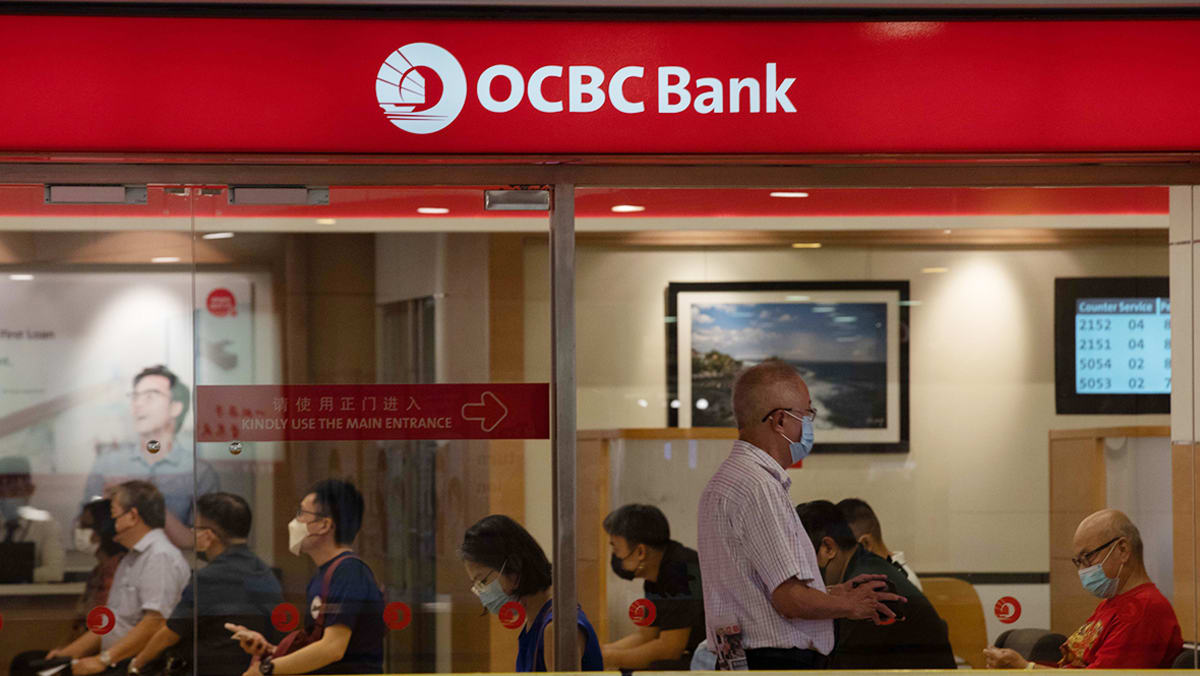 SINGAPORE — To counter malware scams, banks here are rolling out a "stronger security feature" where phone users will not be able to use their mobile banking applications or log in to their internet banking accounts temporarily if their devices have other apps downloaded outside of official app...

www.todayonline.com
And backlash ensues
A new security feature was intended to protect customers but has infuriated them instead. Read more at stomp.straitstimes.com
stomp.straitstimes.com
Following up all banks will soon be rolling out stronger security features too.
It's good to have stronger security feature for mobile banking but implementing in a high-handed manner by telling bank users to uninstall 3rd-party sideloaded apps is not the way to go. So apps from F-Droid, Droid-ify, github etc are unsafe? And apps downloaded from official stores are guaranteed 100% safe?
Luckily, I don't use OCBC mobile banking app otherwise I would not know what to do with my sideloaded apps. I just have to wait and see what stronger security feature my bank would come out with.
Some suggestions include running the bank app in a sandbox like Insular, Island, Shelter etc, get a separate dedicated phone for mobile banking only with no 3rd-party apps installed, install apps via ADB etc
I tried my mobile bank app downloaded from Google Play Store in Samsung Secure Folder but it won't work properly..............hang most of the time
If your bank implements this feature what would you do? Close the account and put your money in another bank?
Last edited: