Moderator
Thread author
Verified
Staff Member
Malware Hunter
Well-known
India's central bank has barred Mastercard indefinitely from issuing new debit or credit cards to domestic customers.

The Reserve Bank of India has accused the company of violating data storage laws. The bank said Mastercard had not complied with rules requiring foreign card networks to store data on Indian payments exclusively in India. There has been no response from the global payments service provider. Mastercard will be prohibited from issuing debit, credit or prepaid cards to customers in India from 22 July. The Reserve Bank's decision will not have any impact on Mastercard's existing customers.

The central bank said the payments service provider had violated a

2018 order

directing payments data to be stored in India. This would allow the regulator "unfettered supervisory access" to payment details.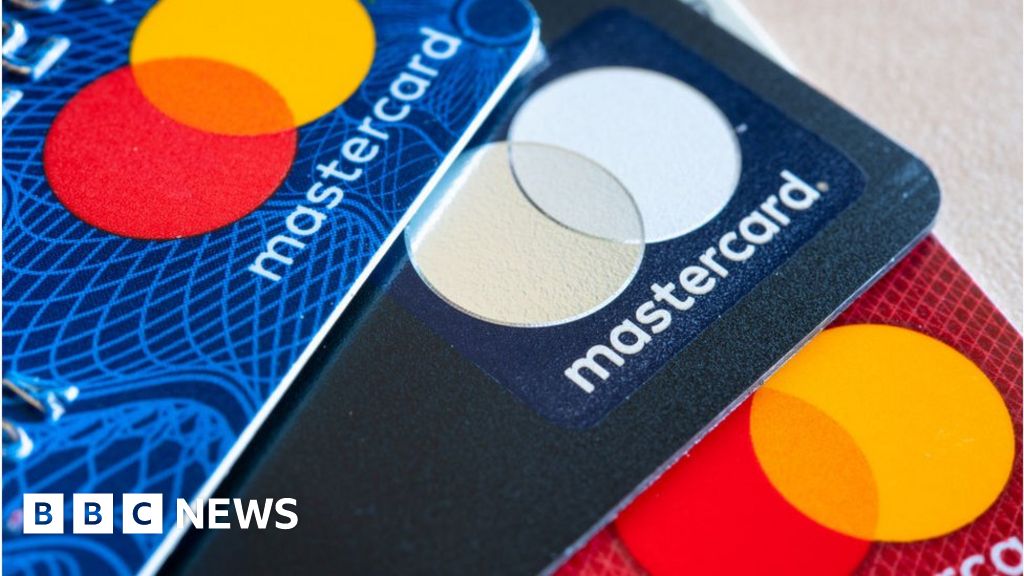 India's central bank says Mastercard violated an order directing payments data to be stored locally.