Level 85
Thread author
Verified
Honorary Member
Top Poster
Content Creator
Malware Hunter
Well-known
Intel Arc Alchemists's launch isn't going according to plan - but then again, most of the world isn't. According to an

Intel blog post

penned by Lisa Pearce, Vice President and General Manager for the Visual Compute Group, Intel's Arc Alchemist launch has been hit by software development snags that have pushed availability forwards in all designs, from mobile GPUs through desktop-class Arc cards - whose initial release seems to be locked for OEMs and system integrators. The blog post also states the impact of recent COVID-19 outbreaks in China (which

we've covered before

) impacting component availability.

According to Pearce, Intel is pushing through the issues - particularly the production ones - with a number of OEMs, such as Samsung, Lenovo, Acer, HP, and Asus, in order to increase the number of delivered designs with Intel's Arc A3560 and A370 graphics. If you're hoping for more graphics grunt, however, and were looking at Intel's Arc A750 and A770, you'll have to wait until early Summer.

Intel's work in delivering full-performance desktop graphics solutions is even more convoluted. According to the company, desktop Intel Arc graphics will only be initially available through OEMs and system integrator. According to Pearce, this is being done in order to control the number of hardware configurations that can be paired with the company's first high-performance desktop GPUs. Compatibility is one of the pitfalls of PC components; there are a myriad of possible hardware configurations that can be paired with a latest-gen graphics card, and GPU manufacturers such as Nvidia and AMD know full well how this adds to driver complexity and potential performance pitfalls that come along with it. It might take a while before you can actually acquire an Intel ARC graphics card from the shelves of your local PC hardware store.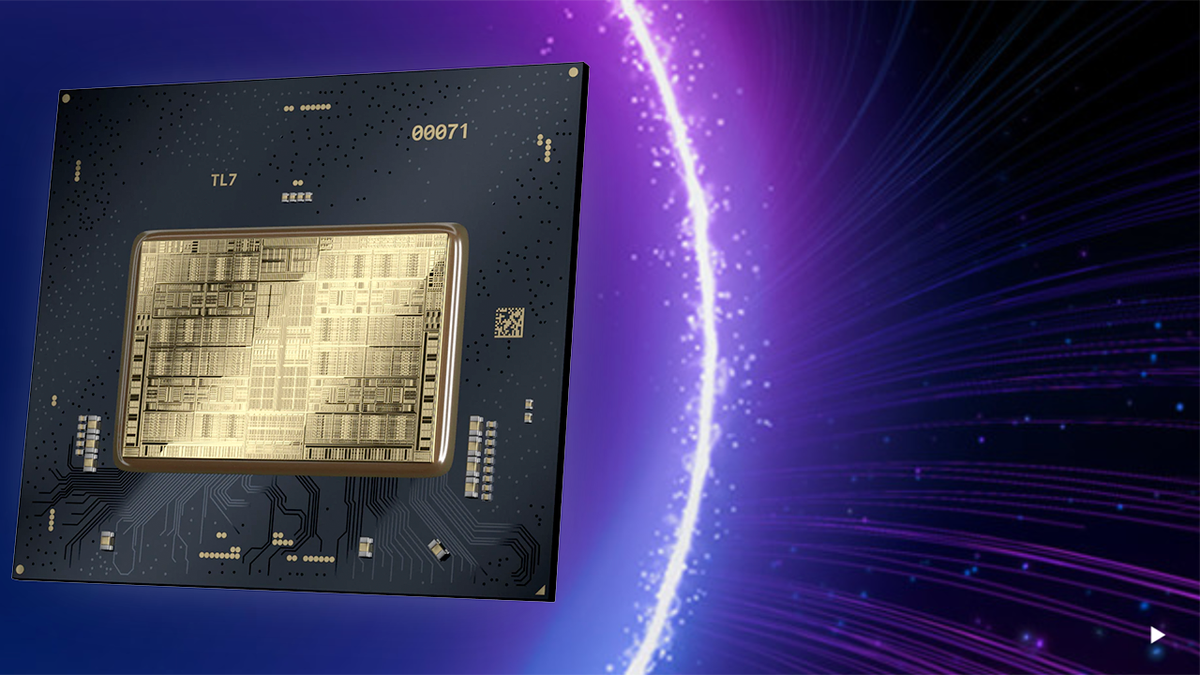 Staggered launches and delays abound.
www.tomshardware.com