Level 85
Thread author
Verified
Honorary Member
Top Poster
Content Creator
Malware Hunter
Well-known
Intel's Core i9-13900KS Special Edition processor, which is available on shelves today for $699, is the world's first consumer CPU to run at 6 GHz without overclocking. With a whopping 250W base power specification, it's also now officially the most power-hungry desktop CPU in history — it peaks at 320W in a new Extreme Power Delivery Profile.

The Core i9-13900KS is functionally identical to the current fastest gaming chip in the world, the 13900K, but the extra 'S' in the name denotes that this is premium-binned silicon that hits 6 GHz on two cores — 200 MHz faster than the 12900K.

The chip also has a 150W Processor Base Power (PBP) rating, which is 25W higher than the 13900K, also making it the world's most power-hungry desktop PC processor at its base TDP. Intel has specified the Maximum Turbo Power (MTP) spec at 253W but has a new Extreme Power Delivery Profile that enables that up to 320W with an ICCMax of 400A. The processor is fully warrantied to run at this peak power consumption.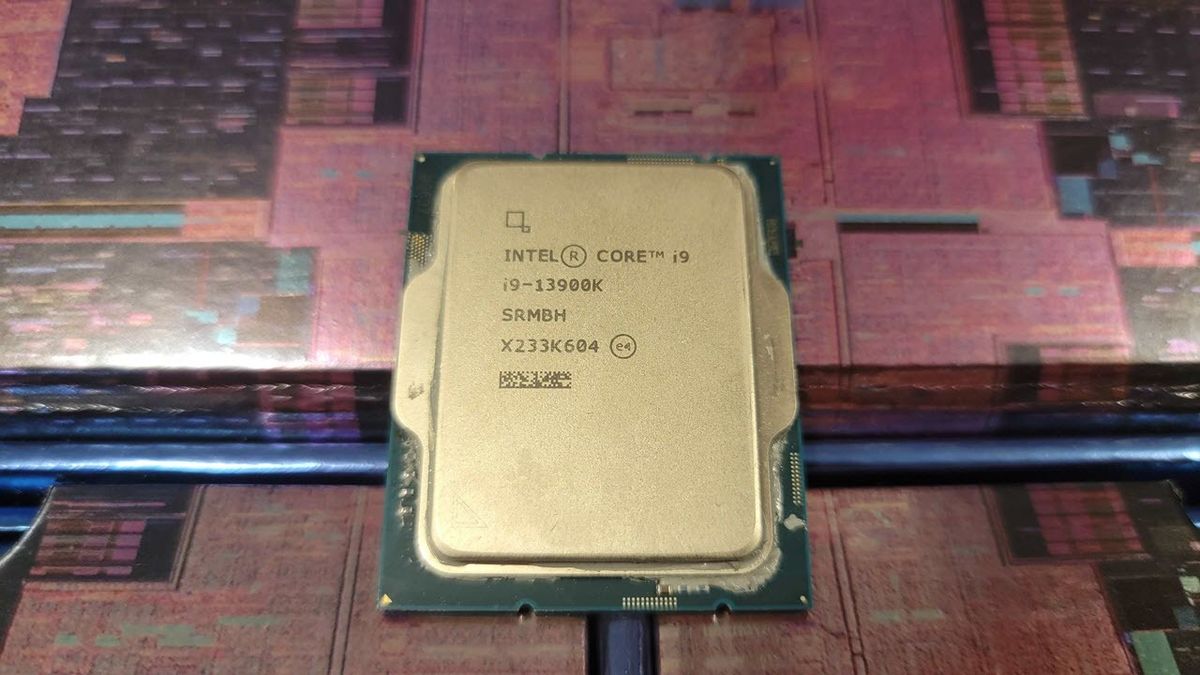 Fastest desktop CPU in history, and also the most power hungry.
www.tomshardware.com