Level 85
Thread author
Verified
Honorary Member
Top Poster
Content Creator
Malware Hunter
Well-known
Intel on Thursday posted rather grievous financial results as the company's revenue for the quarter dropped both sequentially and year-over-year, and the company lost $700 million as its margins collapsed to a multi-year minimum. While the company remained profitable in 2022, it said its earnings would drop further this quarter as its customers will aggressively cut their inventory. Intel expects its sales to decrease even further next quarter.

Revenue Down, Margins Drop​

Intel's Q4 FY2022 revenue dropped to $14 billion, which is 32% lower than in the same quarter a year ago. The company's gross margin decreased to 39.2% from 53.6% in the fourth quarter of fiscal 2021.

The 39.2% gross margin is the lowest gross margin that Intel posted in years, if not decades. Also, the company lost $664 million in the quarter, which is almost the company's

largest quarterly loss ever

. The company lost $687 back in Q4 FY2017 because of a declining PC market, so this time the hit was a bit lower.

The results for the whole year do not look good, either: Intel's 2022 revenue totaled 63.1 billion, down 20% YoY, and gross margin decreased to 42.6%, whereas net income collapsed to $8 billion, or down by 60% YoY.

The company admits the results are nothing to brag about, so instead, it stresses that it is working to achieve its strategic goals despite the huge challenges. The company also says it had to adjust its operating costs, review its roadmap, and even reduce headcount.

"Despite the economic and market headwinds, we continued to make good progress on our strategic transformation in Q4, including advancing our product roadmap and improving our operational structure and processes to drive efficiencies while delivering at the low-end of our guided range," said Pat Gelsinger, chief executive of Intel. "In 2023, we will continue to navigate the short-term challenges while striving to meet our long-term commitments, including delivering leadership products anchored on open and secure platforms, powered by at-scale manufacturing and supercharged by our incredible team."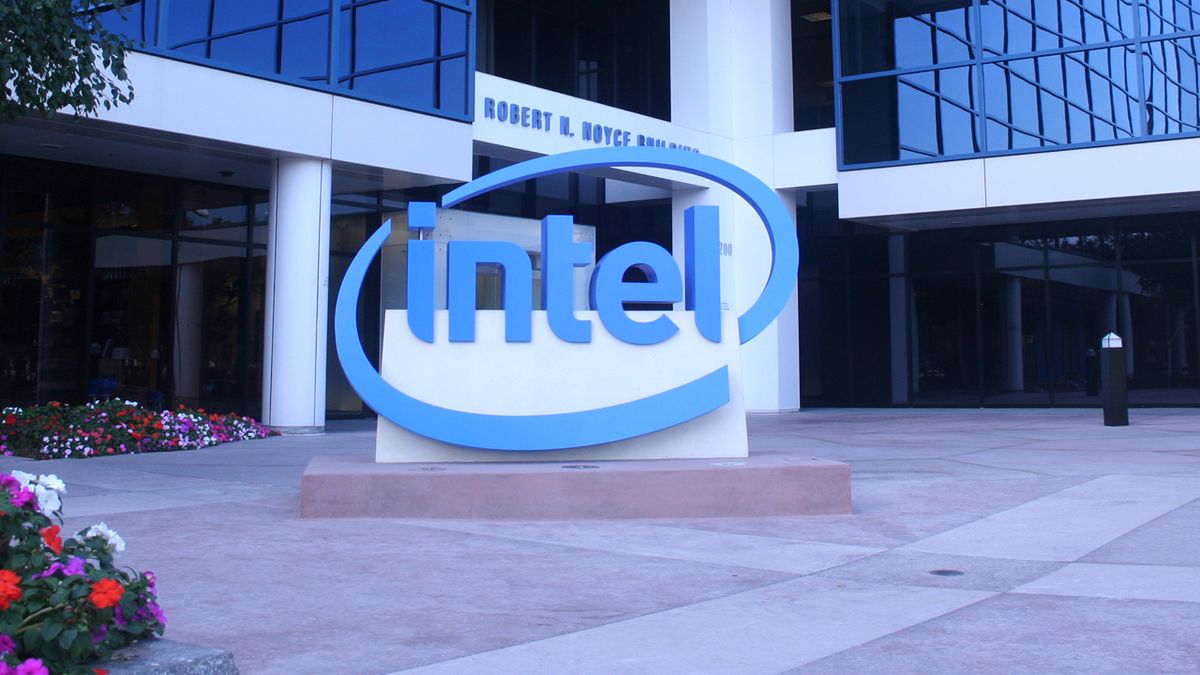 Intel remains committed to long term goals despite disaster Q4 2024.
www.tomshardware.com