Level 61
Verified
Top poster
Content Creator
Appreciate the links and doing my best to understand the technology and terminology. Is the safest best to use such an extension (clear at intervals) or is this unnecessary being that I use a password manager with autofill?
There's something here concering password theft. Just note that passwords can be stolen in many ways
If you aren't familiar with password managers, take a look at the wikipedia article. In short, they let you securely manage all your passwords. Typically they will randomly generate secure passwords for you that you don't need to remember, and then store them in an encrypted data store. You end...
ancat.github.io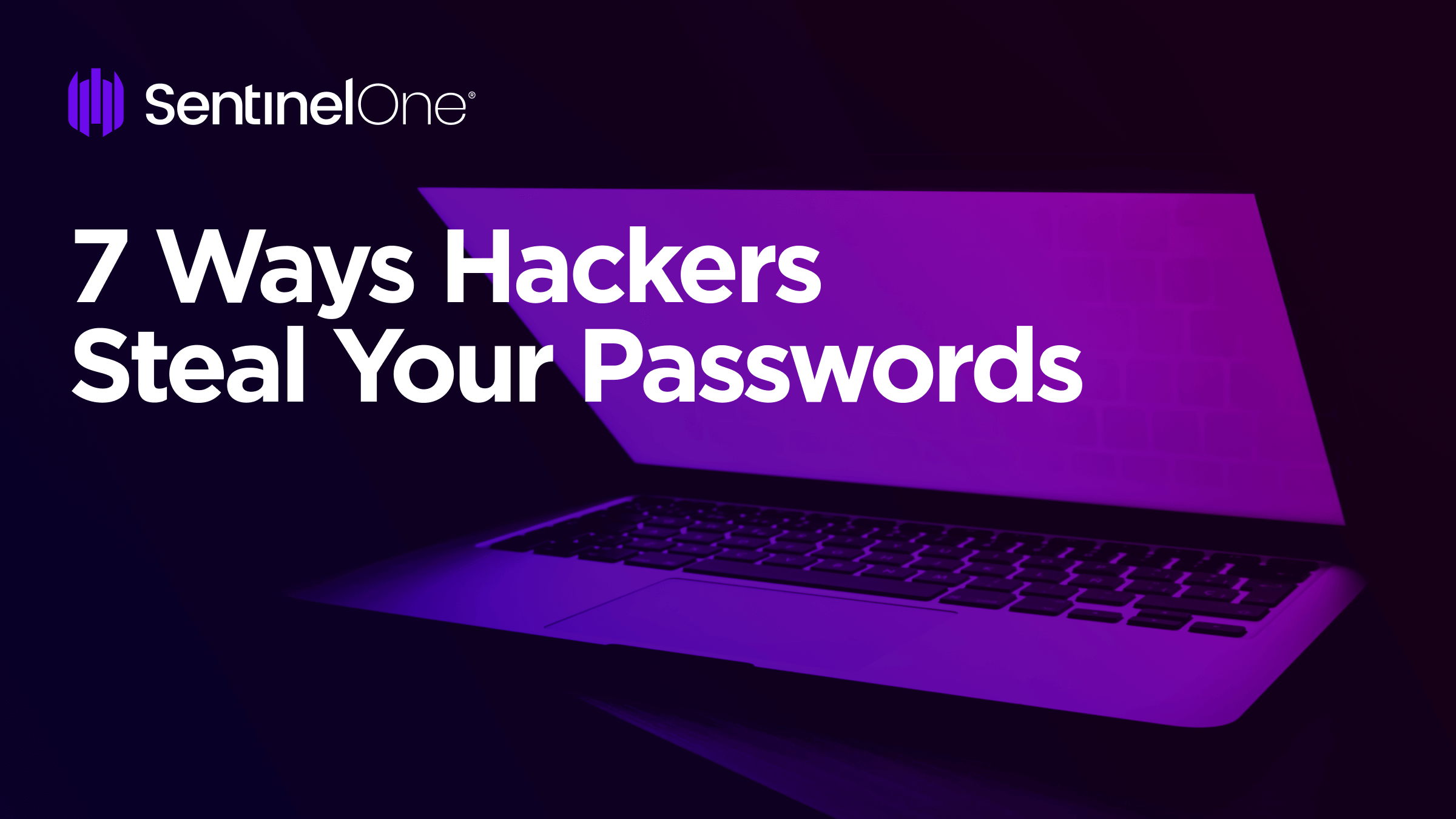 What methods do hackers use to get passwords, and how can you make sure you're not the next victim? We explain the attacks, and how to prevent them.
www.sentinelone.com
Last edited: