Level 85
Thread author
Verified
Honorary Member
Top Poster
Content Creator
Malware Hunter
Well-known
Imagine an online world where what users want matters, and interoperability reigns. Friends could choose whichever messaging app they like and seamlessly chat cross-app. Any pre-installed app could be deleted on any device. Businesses could finally access their Facebook data, and smaller tech companies could be better positioned to compete with giants. Big Tech could even face consequences for not preventing the theft of personal info.

As the

US struggles to pass legislation to protect Internet consumers

, in the EU, these ideals could become reality over the next few years. EU lawmakers today passed landmark rules to rein in the power of tech giants such as Alphabet unit Google, Amazon, Apple, Facebook (Meta), and Microsoft, establishing a task force to regulate unfair business practices in Big Tech.

Amazon said that the company plans to evolve with Europe's "regulatory landscape" and review what the new legislation means for Amazon, its customers, and its partners. None of the other Big Tech companies mentioned immediately responded to a request for comment for this story.

It remains unclear exactly how challenging these new regulations—the Digital Markets Act and the Digital Services Act—will be to enforce.

Critics say that not much will change, arguing that tech giants will be able to easily afford massive fines for DMA violations or DSA breaches. And at an estimated 80 members, the DMA task force is too small to monitor compliance.

Once published in the EU's Official Journal, "both acts will enter into force," with the DMA applicable after six months. The DSA works a little differently. It will apply to all digital service providers after 15 months or "from January 1, 2024, whichever comes later," but for "very large online platforms and very large online search engines," compliance will be enforced after only four months.

It's possible that the EU regulations—and any enforcement issues that may arise—will influence how the US approaches Big Tech regulation in the future, but the move is likely to impact millions of global users, depending on how (or if) companies act to remain in compliance.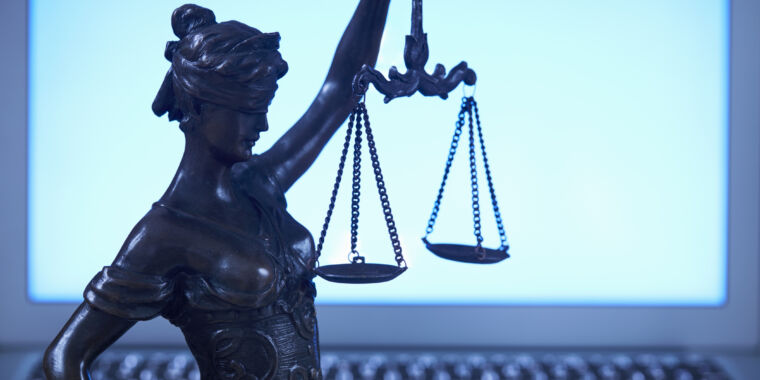 Keeping giant tech companies like Apple or Google in check is top priority.

arstechnica.com