Level 19
Thread author
Verified
Top Poster
Well-known
"Change could stoke controversy for spyware company amid calls for UK sanctions.
The management of several companies linked to NSO Group, the spyware company blacklisted by the Biden administration, has moved to London.
NSO, which sells Pegasus, one of the world's most sophisticated hacking tools, is based in Israel, but several of the companies that manage some of the group's operations – including one that NSO has said manages invoices and payments from NSO's customers – are based in Luxembourg, inside the European Union.
The Guardian has learned that five NSO-linked companies will now be managed in London by two recently appointed UK-based officers. A spokesperson for the groups said the entities would remain "Luxembourg companies" but did not dispute they would be managed from London.
The UK-based directors of the five companies recently asked an NSO Group employee based in Luxembourg to place a notice on the companies' premises announcing that the companies' management and activities had moved to London. They have also asked for the companies' server and electronic files to be moved to the UK as soon as possible.
The move could create political controversy. Privacy and security experts have documented a string of cases in which NSO's government clients have previously used Pegasus spyware against lawyers, campaigners and other individuals in the UK. The software allows clients to hack into any phone without detection and can turn a mobile phone into a remote listening device
...."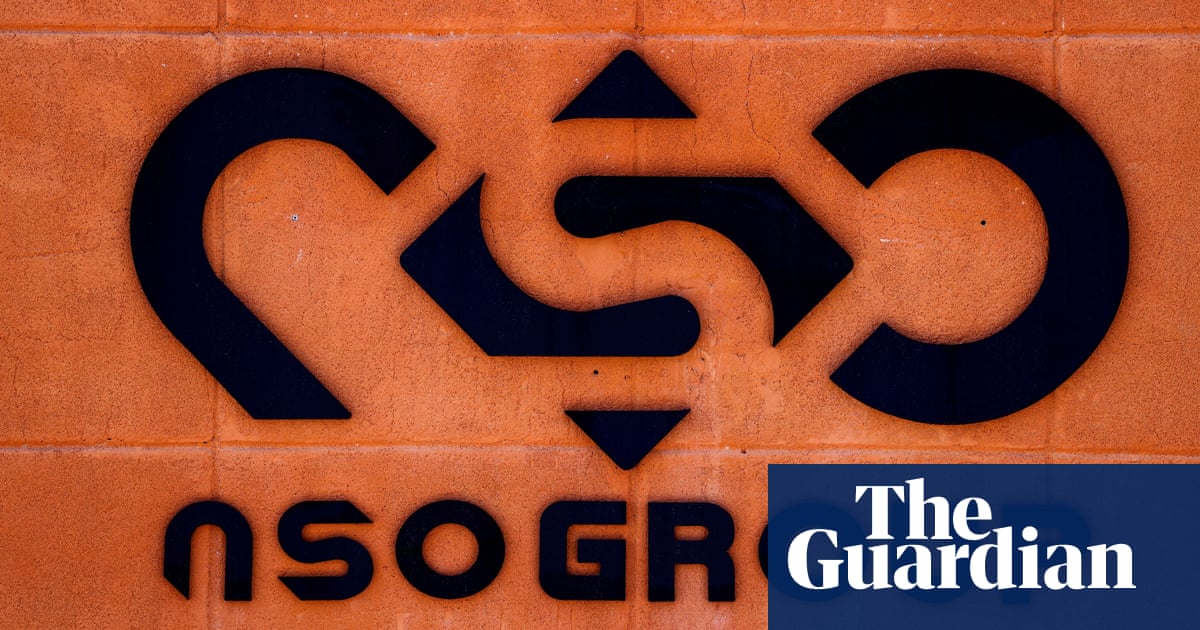 Change could stoke controversy for spyware company amid calls for UK sanctions

www.theguardian.com