Level 16
Thread author
Verified
Top Poster
Well-known
At the end of 2021, we were made aware of a UEFI firmware-level compromise through logs from our Firmware Scanner, which has been integrated into Kaspersky products since the beginning of 2019. Further analysis has shown that a single component within the inspected firmware's image It was modified by attackers in a way that allowed them to intercept the original execution flow of the machine's boot sequence and introduce an advanced infection chain.

By examining the components of the rogue firmware and other malicious artefacts from the target's network, we were able to reach the following conclusions: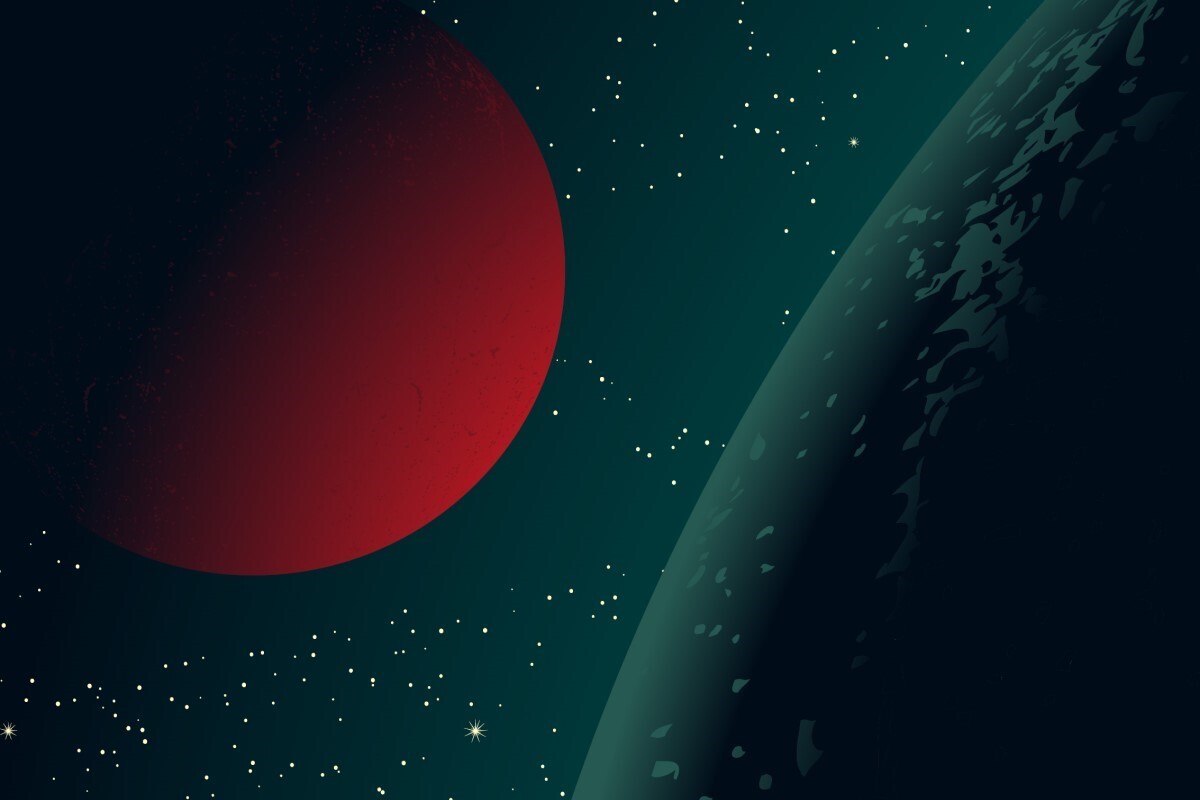 At the end of 2021, we inspected UEFI firmware that was tampered with to embed a malicious code we dub MoonBounce. In this report we describe how the MoonBounce implant works and how it is connected to APT41.
securelist.com