Level 73
Thread author
Verified
Honorary Member
Top Poster
Content Creator
Well-known
Ad blockers are a specific type of browser

extension

(i.e. software that adds new features or functionality to Firefox). Using ad blockers, you can eliminate distraction and frustration associated with online ads popping up across your internet travels. Here are six of our favorite ad blockers that make the web a whole lot easier to enjoy.

uBlock Origin​

A gold standard among ad blockers,

uBlock Origin

is extremely efficient at stopping all types of internet ads, including video pre-rolls and pop-ups. It works great by default, but also affords users plenty of customization options should you want to tweak your content filters.

AdBlocker Ultimate​

AdBlocker Ultimate

is also very capable at removing all varieties of internet ads. There are no "acceptable" ads or whitelisted advertisers. The extension also blocks many trackers and helps detect malware.

AdGuard AdBlocker ​

AdGuard AdBlocker

is a highly effective ad blocker that works well on Facebook and YouTube. It also smartly allows certain types of ads by default, such as search ads, since those may actually be helpful to your searches, as well as "self-promotion" ads (e.g. special deals on site-specific shopping platforms like "50% off today only!" sales).

Ghostery​

Block ads and most hidden browser trackers by default with

Ghostery

. This slick extension also scores points for being very intuitive and easy to operate. It's simple to set Ghostery's core features, like enabling or disabling Enhanced Ad Blocking and Anti-tracking.

Popup Blocker (strict)​

Popup Blocker (strict)

blocks all pop-up requests from any website by default. However, a handy notification window gives you the control to accept, reject or open pop-ups as you please.

Webmail Ad Blocker​

Use

Webmail Ad Blocker

to clean up your web-based email by removing ads littering the inboxes of Gmail, Hotmail, Outlook.com, Yahoo Mail and more.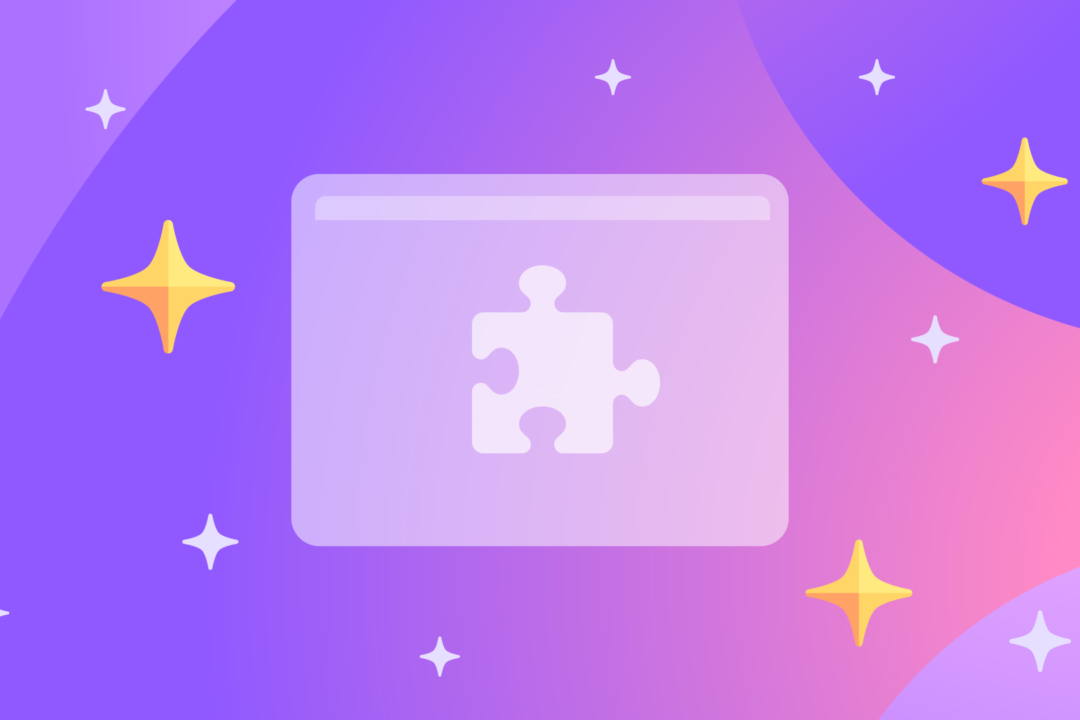 Ad blockers are a specific type of browser extension (i.e. software that adds new features or functionality to Firefox). Using ad blockers, you can elimina
blog.mozilla.org