Level 18
Thread author
Top Poster
Well-known
Four security vulnerabilities in the ScrutisWeb ATM fleet monitoring software made by Iagona could be exploited to remotely break into ATMs, upload arbitrary files, and even reboot the terminals.
The shortcomings were discovered by the Synack Red Team (SRT) following a client engagement. The issues have been addressed in ScrutisWeb version 2.1.38.
"Successful exploitation of these vulnerabilities could allow an attacker to upload and execute arbitrary files," the U.S. Cybersecurity and Infrastructure Security Agency (CISA) said in an advisory published last month.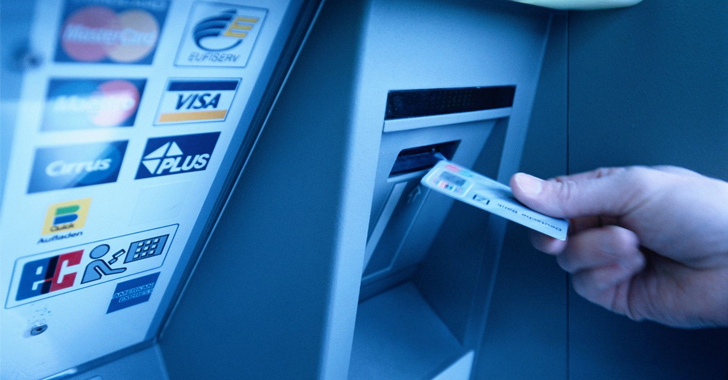 Four new vulnerabilities found in ScrutisWeb ATM fleet monitoring software by Iagona.

thehackernews.com