Level 16
Thread author
Verified
Top poster
Well-known
Cybersecurity researchers today disclosed details of security vulnerabilities found in popular antivirus solutions that could enable attackers to elevate their privileges, thereby helping malware sustain its foothold on the compromised systems.
According to a report published by CyberArk Labs today and shared with The Hacker News, the high privileges often associated with anti-malware products render them more vulnerable to exploitation via file manipulation attacks, resulting in a scenario where malware gains elevated permissions on the system.

The bugs impact a wide range of antivirus solutions, including those from Kaspersky, McAfee, Symantec, Fortinet, Check Point, Trend Micro, Avira, and Microsoft Defender, each of which has been fixed by the respective vendor.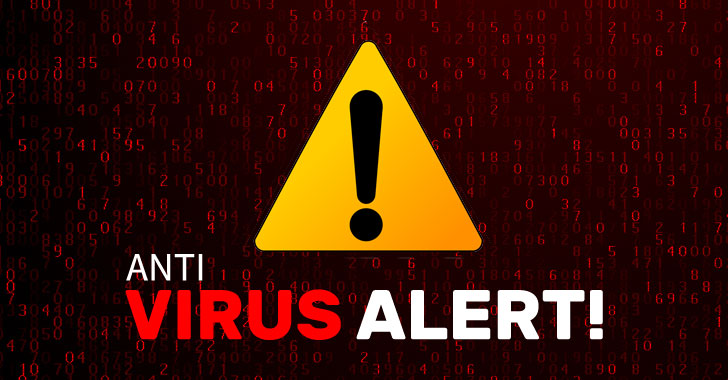 New Security Flaws in Top Antivirus software Could Make Your Computers More Vulnerable.

thehackernews.com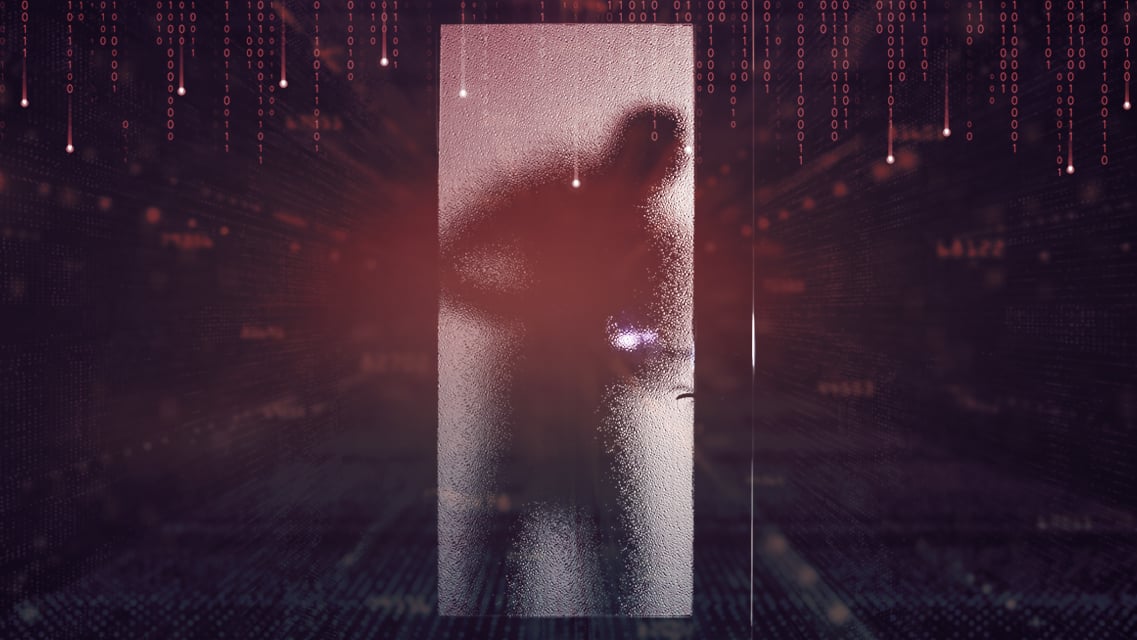 This blog entry is a special anti-malware edition showcasing how the most common bugs security products suffer from can allow a standard user to escalate into a privileged user. What we found...
www.cyberark.com