Level 26
Thread author
Verified
Top Poster
Well-known
A previously unknown threat actor is targeting telecommunications companies in the Middle East in what appears to be a cyber-espionage campaign similar to many that have hit telecom organizations in multiple countries in recent years. Researchers from SentinelOne who spotted the new campaign said they're tracking it as WIP26, a designation the company uses for activity it has not been able to attribute to any specific cyberattack group. In a report this week, they noted that they had

observed WIP26 using public cloud infrastructure

to deliver malware and store exfiltrated data, as well as for command-and-control (C2) purposes. The security vendor assessed that the threat actor is using the tactic — like many others do these days — to evade detection and make its activity harder to spot on compromised networks. "The WIP26 activity is a relevant example of threat actors continuously innovating their TTPs [tactics, techniques and procedures] in an attempt to stay stealthy and circumvent defenses," the company said.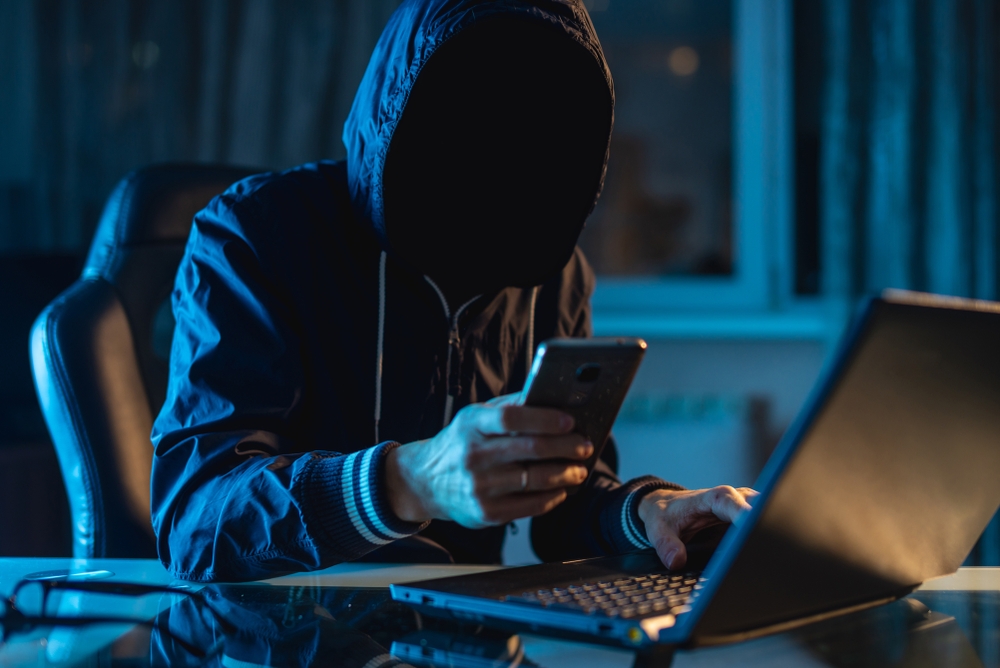 The primary victims so far have been employees of telcos in the Middle East, who were hit with custom backdoors via the cloud, in a likely precursor to a broader attack.
www.darkreading.com