Level 85
Thread author
Verified
Honorary Member
Top Poster
Content Creator
Malware Hunter
Well-known
Nvidia has allegedly requested that its add-in-board (AIB) partners temporarily halt the production of its upcoming flagship GeForce RTX 3090 Ti graphics cards. There are reportedly issues with hardware and firmware, two websites reported on Friday. The exact nature of these issues remains unclear, but it is possible that the new top-of-the-range board will arrive on the market somewhat later than expected.

TweakTown

reported the news without disclosing reasons for the temporary halt, the time when Nvidia's request was made or whether Nvidia reached out to all of its partners. This report is supported by

VideoCardz,

which claims that Nvidia wanted to pause production of its next flagship consumer product due to issues with the BIOS and hardware.

We have no idea what kind of 'BIOS and hardware' issues could lead to a temporary production halt after volume manufacturing was initiated. Typically, overheating due to insufficient cooling and/or overvoltaging, choice of wrong/weak components, problems with select applications, and incompatibility with certain hardware are among issues that plague newly released parts. Developers try to avoid such situations, which sometimes can cause delays.

Nvidia formally

announced

its GeForce RTX 3090 Ti graphics board at CES on January 4, 2022. However, it never revealed its actual launch date and advised the enthusiast community to wait for more information later this month.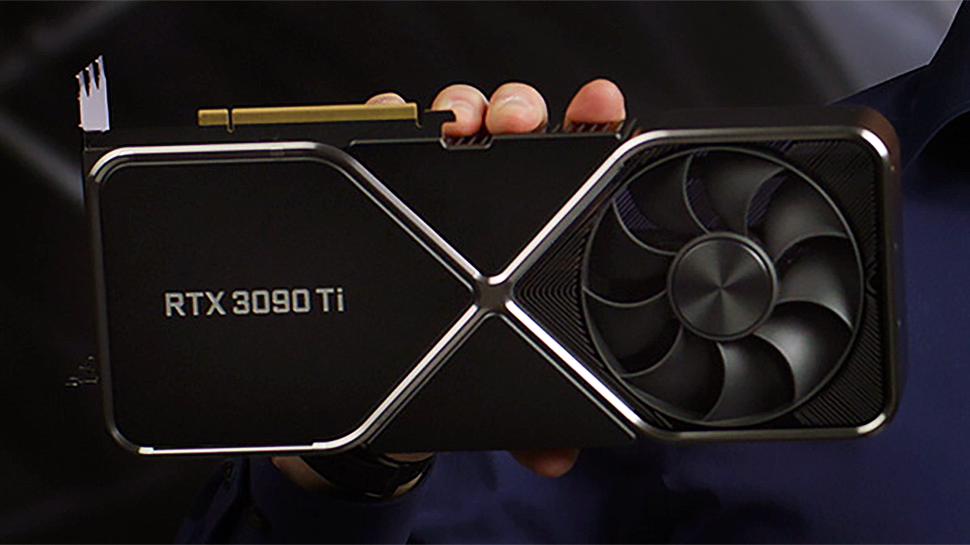 Nvidia's GeForce RTX 3090 Ti coming later than expected.
www.tomshardware.com