Level 85
Thread author
Verified
Honorary Member
Top Poster
Content Creator
Malware Hunter
Well-known
Microsoft's

DirectStorage

application programming interface (API) promises to improve the efficiency of GPU-to-SSD data transfers for games in a Windows environment, but Nvidia and its partners have found a way to make GPUs seamlessly work with SSDs without a proprietary API. The method, called Big Accelerator Memory (BaM), promises to be useful for various compute tasks, but it will be particularly useful for emerging workloads that use large datasets. Essentially, as GPUs get closer to CPUs in terms of programmability, they also need direct access to large storage devices.

Modern graphics processing units aren't just for graphics; they're also used for various heavy-duty workloads like analytics, artificial intelligence, machine learning, and high-performance computing (HPC). To process large datasets efficiently, GPUs either need vast amounts of expensive special-purpose memory (e.g., HBM2, GDDR6, etc.) locally, or efficient access to solid-state storage. Modern compute GPUs already carry 80GB–128GB of HBM2E memory, and next-generation compute GPUs will expand local memory capacity. But dataset sizes are also increasing rapidly, so optimizing interoperability between GPUs and storage is important.

There are several key reasons why interoperability between GPUs and SSDs has to be improved. First, NVMe calls and data transfers put a lot of load on the CPU, which is inefficient from an overall performance and efficiency point of view. Second, CPU-GPU synchronization overhead and/or I/O traffic amplification significantly limits the effective storage bandwidth required by applications with huge datasets.

"The goal of Big Accelerator Memory is to extend GPU memory capacity and enhance the effective storage access bandwidth while providing high-level abstractions for the GPU threads to easily make on-demand, fine-grain access to massive data structures in the extended memory hierarchy," a

description

of the concept by Nvidia, IBM, and Cornell University cited by

The Register

reads.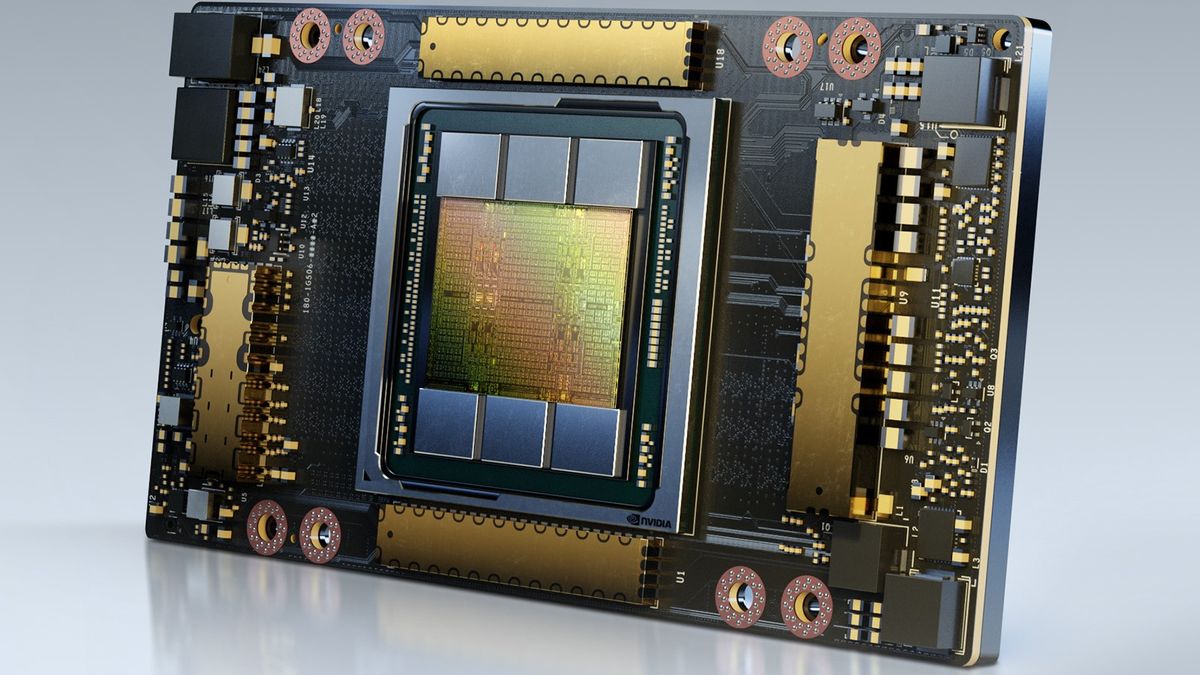 Nvidia and IBM propose a new GPU-SSD interoperability framework.
www.tomshardware.com