Level 70
Thread author
Verified
Top Poster
Content Creator
As you are aware that Win 10/11 support SBC and AAC bluetooth codecs by default and no others.
So if you have a SONY headphone/earbuds or any other device which supports SONY LDAC codec then it's not possible to play the music file using LDAC codec
However, there are 2 ways to do it
1) Running a VM in Windows and use Linux free LDAC driver
2) The other is to use the paid Alternative A2DP Driver from
Alternative A2DP Driver
. There's a free trial for 7 days before you buy
Another paid software from its website,
Bluetooth Tweaker
, allows one to see what audio codecs are supported by the device and what codec Windows select. You can download, check and then delete the software
In my case using the SONY WH-1000XM3 headphone the result from Alternative A2DP Driver is as below
As for playing audio files using Aptx Adaptive codec you can
1) Get the Sennheiser Momentum 4 Wireless headphone and its BTD 600 Bluetooth Dongle both of which support Aptx Adaptive
SENNHEISER MOMENTUM 4 Wireless Headphones - Bluetooth Headset for Crystal-Clear Calls with Adaptive Noise Cancellation, 60h Battery Life, Customizable Sound and Lightweight Folding Design - Black Sennheiser Signature Sound powered by the audiophile-inspired 42mm transducer system and aptX...
global.sennheiser-hearing.com
BTD 600 is here
2) Use Creative BT-W5 Smart Bluetooth 5.3 Audio Transmitter with AptX Adaptive which I'm using with the wireless GRADO GW100X open-can headphone. Another example is the Master & Dynamic MW75 headphone which also supports Aptx Adaptive. The Nura Bluetooth® 5.3 Audio Transmitter is an alternative bluetooth transmitter to the Creative BT-W5
Upgrade your wireless experience with Creative BT-W5, a smart transmitter with the latest aptX Adaptive codec, high-resolution 24-bit / 96 kHz audio and device-switching function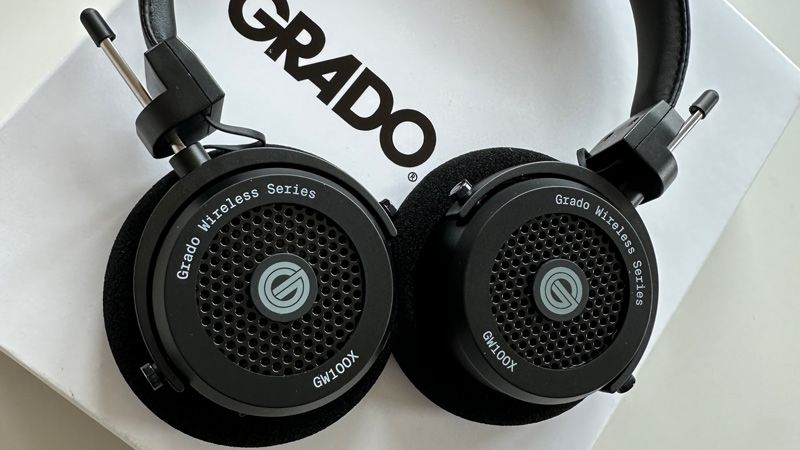 Is anyone surprised to find Grado doing its own thing?
www.techradar.com
Last edited: