Level 24
Thread author
Verified
Top Poster
Well-known
Scientists, journalists, and plain enthusiasts are finding ever more applications for ChatGPT. The

Awesome ChatGPT prompts

website has a list of prompts (phrases to start a conversation with a bot), which allow to "switch" ChatGPT so that it will respond in the style of

Gandalf

or some other literary character, write Python code, generate business letters and resumes, and even imitate a Linux terminal. Nevertheless, ChatGPT is still just a language model, so all the above is nothing more than common combinations and collocations of words — you won't find any reason or logic in it. At times, ChatGPT talks convincing nonsense (like many humans), for example, by referring to non-existent scientific studies. So always treat ChatGPT content with due caution. That said, even in its current form, the bot is useful in many practical processes and industries. Here are some examples in the field of cybersecurity.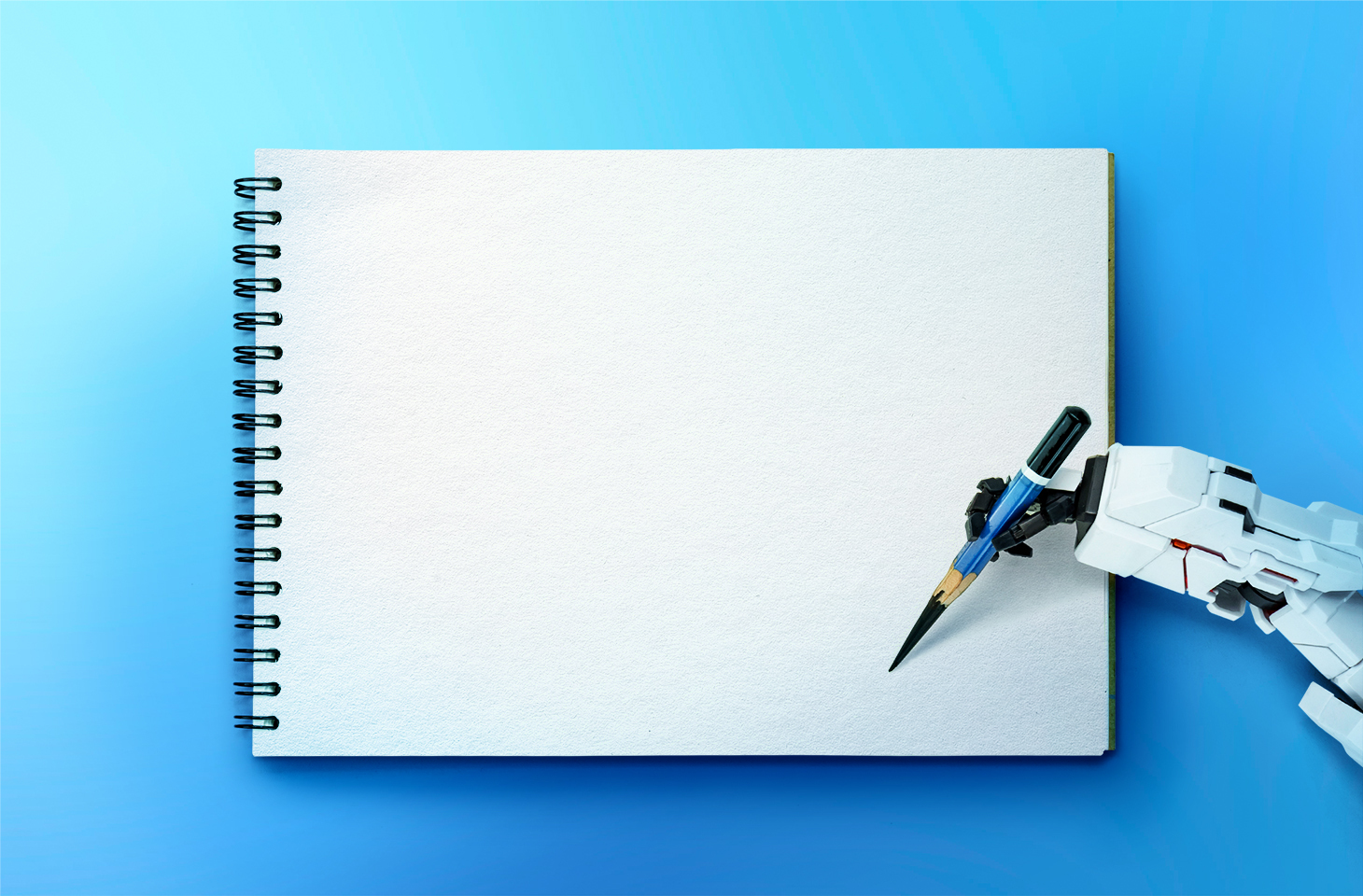 How cybercriminals and infosec specialists can use ChatGPT (Chat Generative Pre-trained Transformer)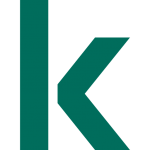 www.kaspersky.com