Level 71
Thread author
Verified
Honorary Member
Top Poster
Content Creator
Well-known
The operators of the QBot malware have been using the Windows Calculator to side-load the malicious payload on infected computers.

DLL side-loading is a common attack method that takes advantage of how Dynamic Link Libraries (DLLs) are handled in Windows. It consists of spoofing a legitimate DLL and placing it in a folder from where the operating system loads it instead of the legitimate one.

QBot, also known as Qakbot is a Windows malware strain that started as a banking trojan but evolved into a malware dropper, and is used by

ransomware gangs

in the early stages of the attack to drop Cobalt Strike beacons.

Security researcher ProxyLife recently

discovered

that Qakbot, has been abusing the the Windows 7 Calculator app for DLL side-loading attacks since at least July 11. The method continues to be used in malspam campaigns.
It should be noted, that this DLL sideloading flaw no longer works in Windows 10 Calc.exe and later, which is why the threat actors bundle the Windows 7 version.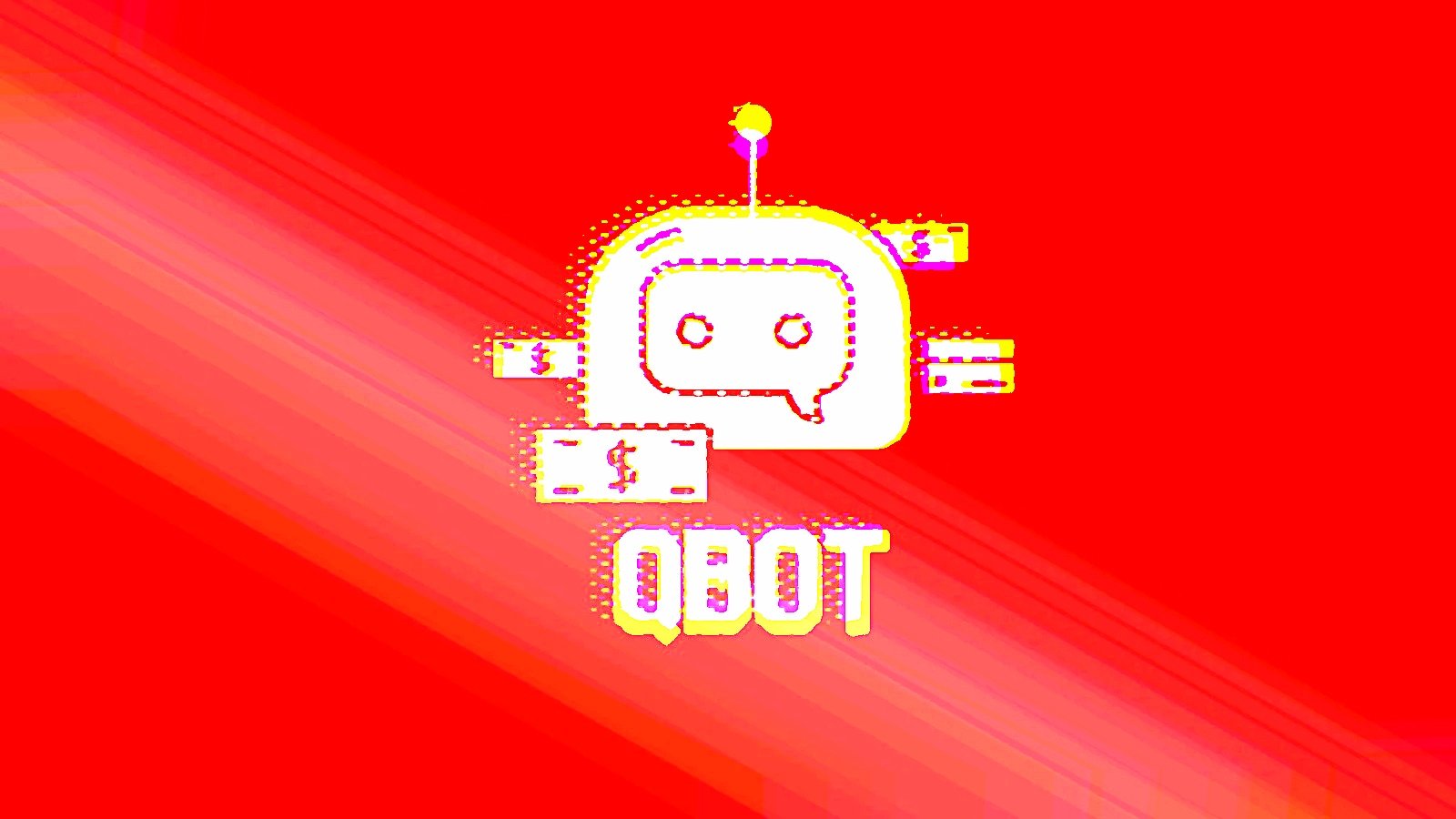 The operators of the QBot malware have been using a DLL hijacking flaw in Windows Calculator to infect computers, which also helps evade detection by security software.

www.bleepingcomputer.com