Moderator
Thread author
Verified
Staff Member
Malware Hunter
Well-known
Heather Morgan and Ilya Lichtenstein were arrested last year in New York after police traced their riches back to the crypto heist.

While evading police, Morgan masqueraded as a rapper and tech entrepreneur. As part of a plea deal, Lichtenstein admitted he was behind the hack. The couple both pleaded guilty to money laundering, but Morgan pleaded guilty to an additional count of conspiracy to defraud the United States. In spite of attempting to cover up her crimes, Morgan published dozens of expletive-filled music videos and rap songs filmed in locations around New York, under the name Razzlekhan. In her lyrics she called herself a "bad-ass money maker" and "the crocodile of Wall Street".
In articles published in Forbes, Morgan also claimed to be a successful tech businesswoman, calling herself an "economist, serial entrepreneur, software investor and rapper". But while developing her rapping and tech persona, she and her computer programmer husband were attempting to cash out their fortune stolen from the crypto firm Bitfinex. The couple now face prison sentences with Lichtenstein in line for a possible maximum 20 years in prison and Morgan a possible 10.

At the time

of their arrest in February 2022,

the stash of 119,000 Bitcoins was worth about $4.5bn - making it the US Department of Justice's largest single financial seizure in its history.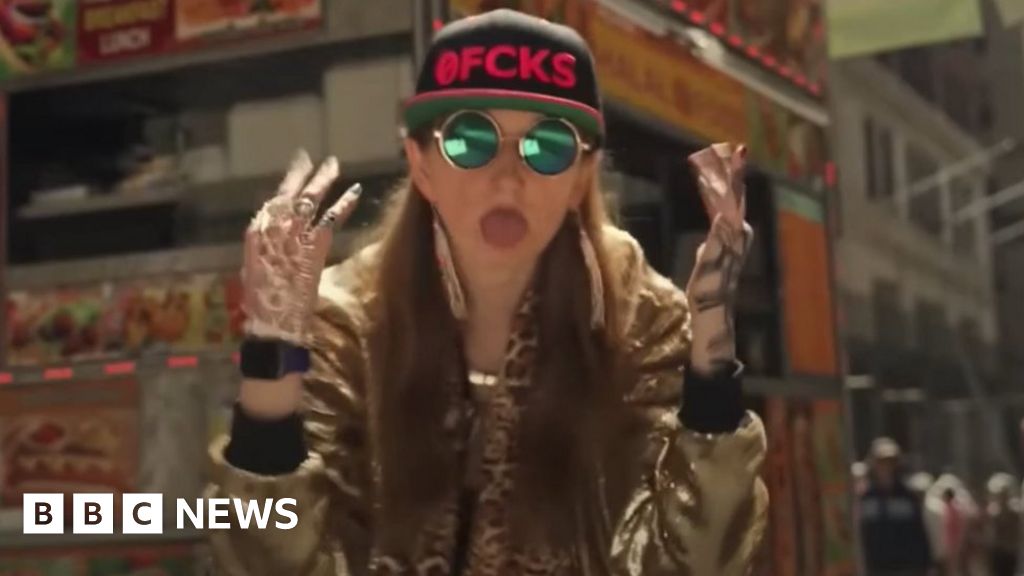 Heather Morgan and husband Ilya Lichtenstein plead guilty to money laundering and defrauding the US.
A married couple from New York City pleaded guilty today to money laundering conspiracies arising from the hack and theft of approximately 120,000 bitcoin from Bitfinex, a global cryptocurrency exchange.
www.justice.gov