From VoodooShield
Verified
Developer
You say Andy's "product" is only for security geeks but that is a wild claim and there is no evidence you provide to support it. You act like people cannot handle a product that is basically an ON-OFF product like a light switch. Please show us a single instance where a H_C user couldn't figure out how to use the product or a bug that persisted to the extent that the user abandoned the product.
Since you asked for evidence, I am happy to provide it.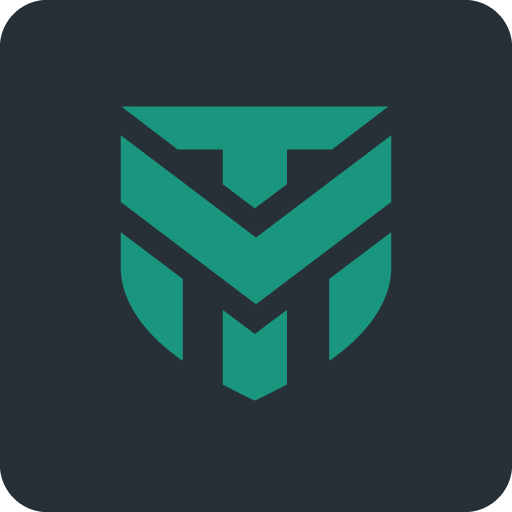 This test was not about WD maximum security, because the files were executed without MOTWs (from the local network). Because Leo still doesn't understand how WD works! :rolleyes::LOL: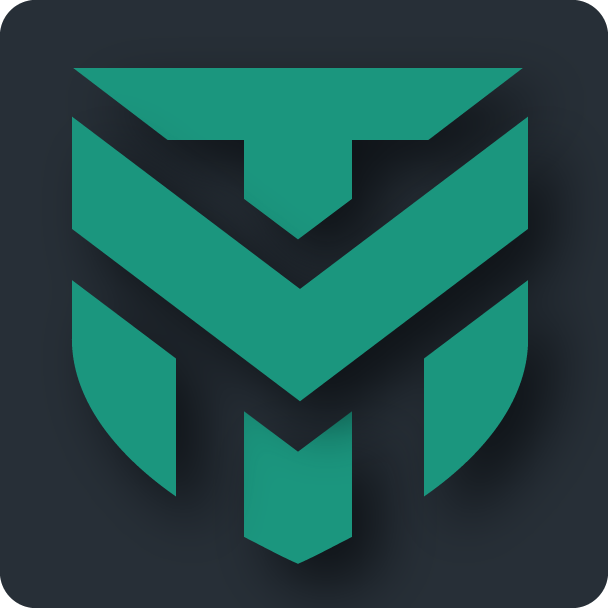 malwaretips.com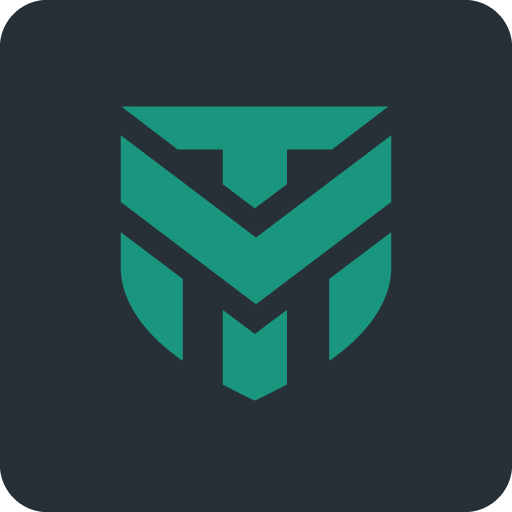 Hi, I've previously used SysHardener (Suggested Settings) in conjunction with WD & ConfigureDefender (Hard Settings) having avoided Hard_Configurator as it was way over my head. It looks like I could now use SWP instead of SysHardener... I prefer to use tools from same developer to avoid...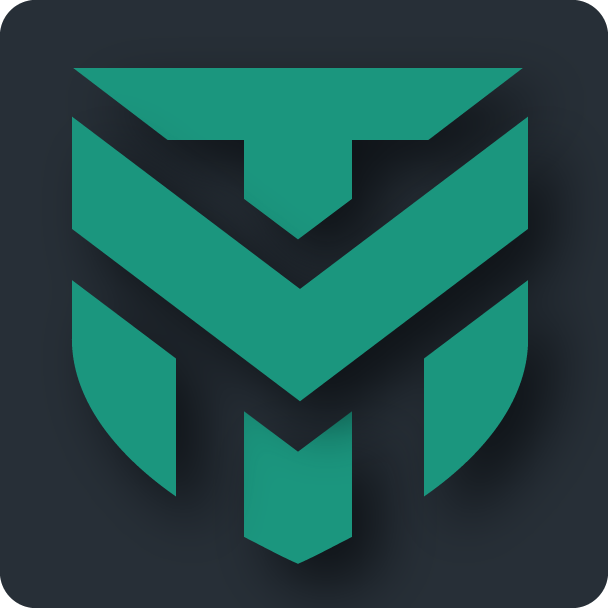 malwaretips.com
Andy makes great products for security enthusiasts. I have actually always been surprised that a lot of security enthusiasts have a fondness for VS, simply because it was not designed for advanced users who like to tweak security software.
BTW, I COMPLETELY understand why you think deny-by-default products are such a difficult sell. On many different levels
.