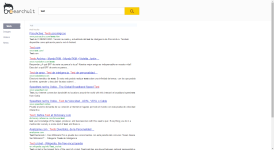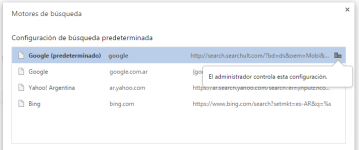 I'm sorry if some things are in spanish, it's my natal language, but I can translate if necessary.
In the box of the second and third picture says: "This setting is enforced by your administratior."
This thing is driving me crazy. It's on my Chrome browser which is my predetermined one, but it also happens on Firefox.
Thanks in advance,
Matías.