Moderator
Thread author
Verified
Staff Member
Malware Hunter
Well-known
A new Linux version of the SideWalk backdoor has been deployed against a Hong Kong university in a persistent attack that's compromised multiple servers key to the institution's network environment.

Researchers from ESET attributed the attack and the backdoor to SparklingGoblin, an advanced persistent threat (APT) group that targets organizations mostly in East and Southeast Asia, with a focus on the academic sector, they said in a

blog post

published Sept. 14. The APT also has been linked to attacks on a broad range of organizations and vertical industries around the world, and is known for using the SideWalk and Crosswalk backdoors in its arsenal of malware, researchers said.
The latest attack appears to be part of a continuous campaign that initially may have started with the exploitation either of IP cameras and/or network video recorder (NVR) and DVR devices, using the Specter botnet or through a vulnerable WordPress server found in the victim's environment, researchers said. "SparklingGoblin has continuously targeted this organization over a long period of time, successfully compromising multiple key servers, including a print server, an email server, and a server used to manage student schedules and course registrations," researchers said.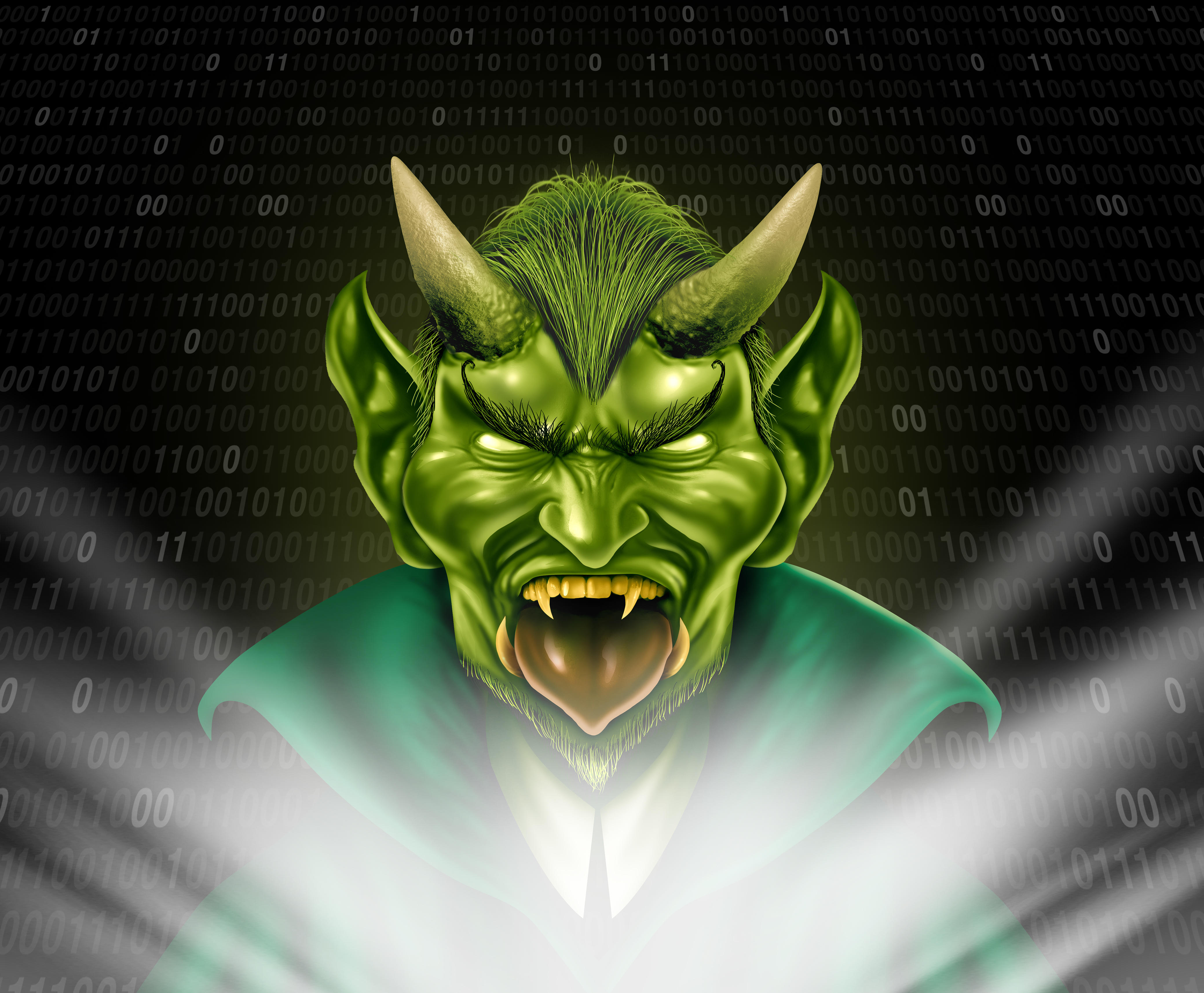 Researchers link the APT to an attack on a Hong Kong university, which compromised multiple key servers using advanced Linux malware.
www.darkreading.com