At the end of March, T-Mobile announced that it was partnering with Google to "deliver best‑in‑class mobile and TV experiences, and showcase (the) range of android devices," which was a wordy way to say T-Mobile was going to use more Google services and sell future Google Pixel phones in its retail division along with many of the other best Android phones.

What that means is that:

T-Mobile's TVision service to offer live television will be replaced by YouTube TV.
T-Mobile's cloud storage service will be replaced with Google One.
T-Mobile is going to offer more Pixel devices that help "showcase" its 5G capabilities and will sell "Android TV OS" devices, too.
T-Mobile is going to adopt the right RCS profile so it can use Google's Messages as the default messaging app on all Android-powered devices.

What else it means is that the entire Android ecosystem gets better because of these changes — including for you and me as users.
Continue reading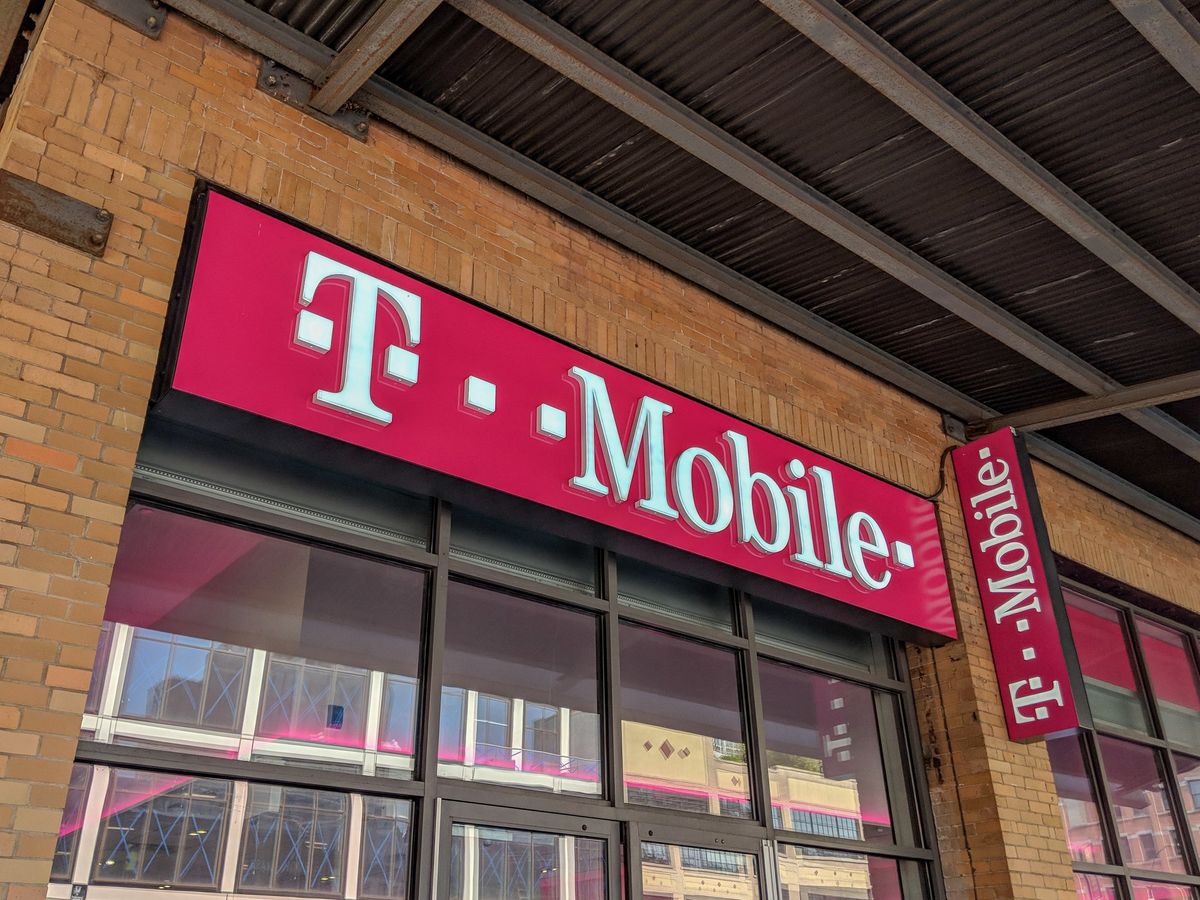 Google and T-Mobile want happy customers and this new deal between the companies is a step in the right direction.

www.androidcentral.com