Level 83
Thread author
Verified
Helper
Top poster
Content Creator
Malware Hunter
Well-known
In a

data breach notice

sent to impacted customers on February 9, 2021, and filed with US attorney generals' offices, T-Mobile revealed that an unknown attacker gained access to customers' account information, including personal info and personal identification numbers (PINs).

As the attackers were able to port numbers, it is not clear if they gained access to an employee's account or did it through the compromised users' accounts.

A T-Mobile spokesperson was not available for comment when contacted by BleepingComputer earlier today.

"[A]n unknown actor gained access to certain account information. It appears the actor may then have used this information to port your line to a different carrier without your authorization," T-Mobile said. "T-Mobile identified this activity—terminated the unauthorized access, and implemented measures to protect against reoccurrence."

The information accessed by the hackers might have included customers' full names, addresses, email addresses, account numbers, social security numbers (SSNs), account personal identification numbers (PIN), account security questions and answers, date of birth, plan information, and the number of lines subscribed to their accounts.

"T-Mobile quickly identified and terminated the unauthorized activity; however we do recommend that you change your customer account PIN," the company also said. Impacted T-Mobile customers are advised to change their account's password, PIN, as well as their security questions and answers.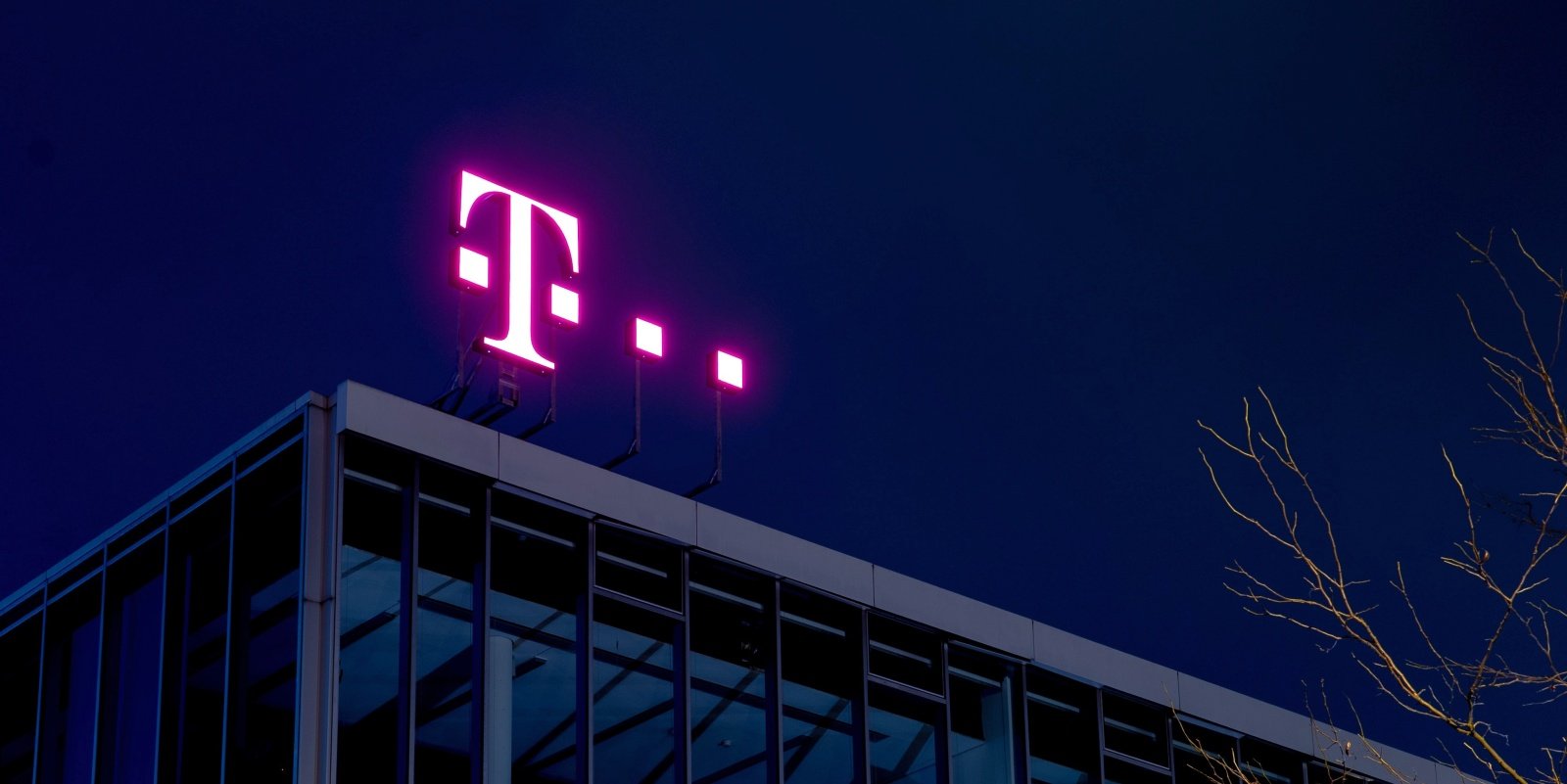 American telecommunications provider T-Mobile has disclosed a data breach after an unknown number of customers were apparently affected by SIM swap attacks.

www.bleepingcomputer.com