Moderator
Thread author
Verified
Staff member
Malware Hunter
Well-known
The possible hack at Britain's biggest supermarket began on Saturday with shoppers unable to order goods and track deliveries.

Tesco initially said there was "an issue", but in a Sunday update said there had been deliberate disruption. The retailer sought to assure customers their data was safe. But shoppers have complained about a lack of information, with many wanting to know how to cancel orders and whether they can get money back. A Tesco spokesperson said: "There is no reason to believe that this issue impacts customer data and we continue to take ongoing action to make sure all data stays safe. "Since yesterday, we've been experiencing disruption to our online grocery website and app.
Tesco has faced previous hacks. In 2014 about 2,000 customer accounts were deactivated amid fears login details were compromised, and there was also a cyber attack on the supermarket's bank arm.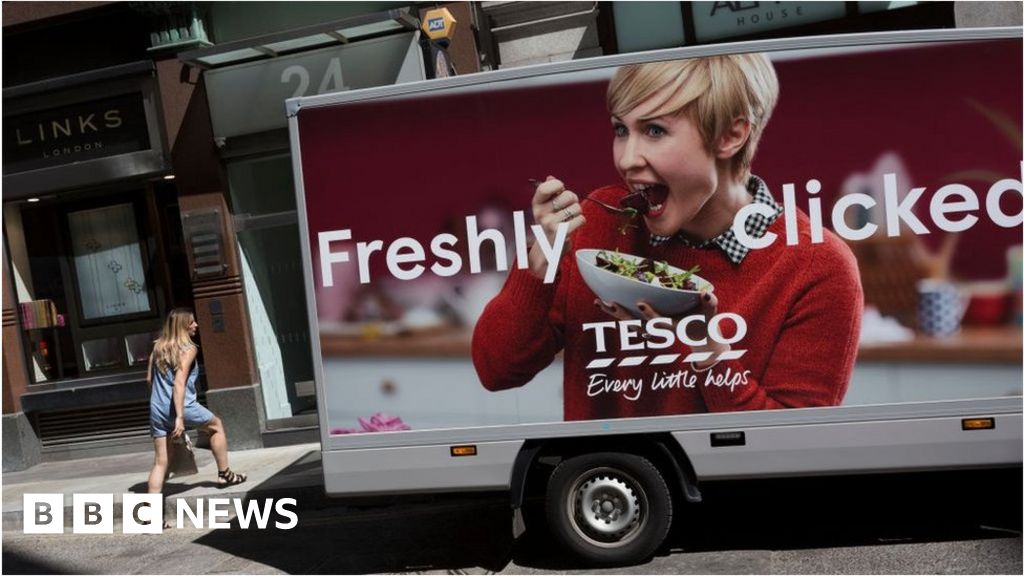 Shoppers had been locked out of the supermarket's website following an outage that began on Saturday.