Moderator
Thread author
Verified
Staff Member
Malware Hunter
Well-known
Darknet Diaries Ep. 57: MS08-067​
Let me ask you a question; whose job is it to keep the roads you drive on safe? Is it the driver's sole responsibility? What about the car-makers? Are they responsible for keeping the roads safe for other drivers? What about the cops? Maybe they need to come by and watch everyone and make sure they're obeying the law and keeping everyone safe. Or wait; maybe it's the job of the civil engineers, the people who design the roads. I mean, a crazy, curvy, bumpy road with a speed limit of 100 miles per hour is obviously not safe. It must be their job to design it to be as safe as possible, right? Whose job is it to keep the roads safe? All these people. We need drivers to drive safe, we need cars to be built with safety in mind, and we need cops to catch people who aren't being safe, and we need civil engineers to design us safe roads.

I think this analogy applies to keeping our networks and computers safe, too. We need users to be smart at what they click on and do, and we need software makers to design the software to be secure. We need the cops to arrest people when they break the law, and we need groups who set up industry standards that guide us to safety. We cannot rely on one person to keep our networks safe. It takes all these people to always be vigilant to keep our computers safe. This is a story about what happens when a software maker finds a bug in their own software and what those effects were. Specifically, this is a story about when Microsoft found a massive bug in Windows which paved the way for the largest worm in history.
Source: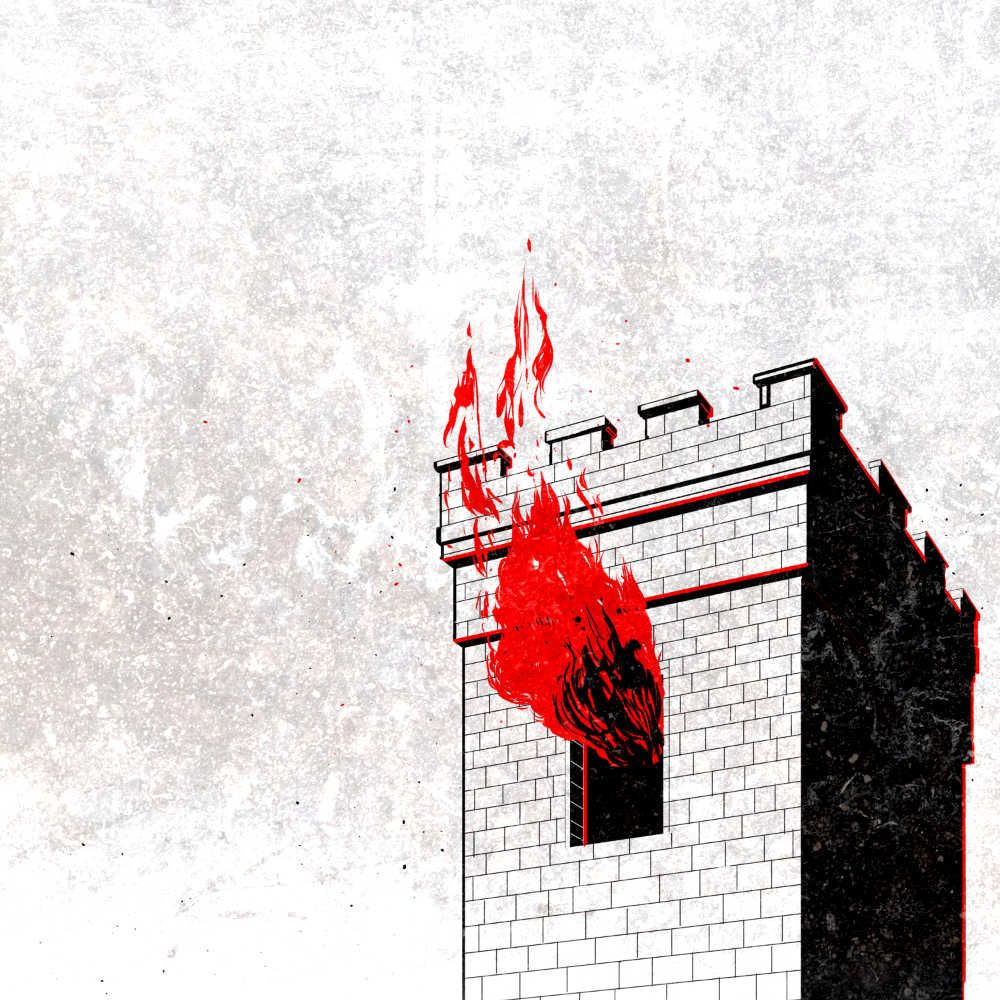 Hear what goes on internally when Microsoft discovers a major vulnerability within Windows.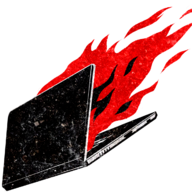 darknetdiaries.com