Moderator
Verified
Staff member
Malware Hunter
Olympic Destroyer tells the story of one of the most deceptive hacks in history – the 2018 Pyeongchang Olympic Games. But what makes this hacking attempt so slippery? And what makes the response so 'extraordinarily brilliant?
Immense interesting investigation about the Olympic Destroyer. This serie in 3 parts is highly recommended to watch.
Reference :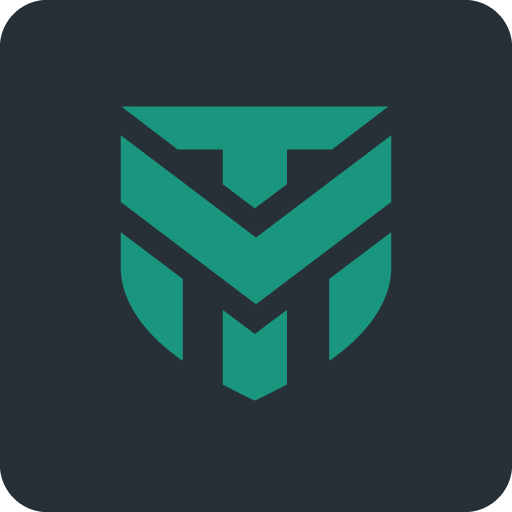 The hacking team behind a cyberattack which impacted the Winter Olympic Games is back with an updated cache of droppers and hacking tools. This week, researchers from Check Point said that Hades, the advanced persistence threat (APT) group believed to be behind an attack this year levied...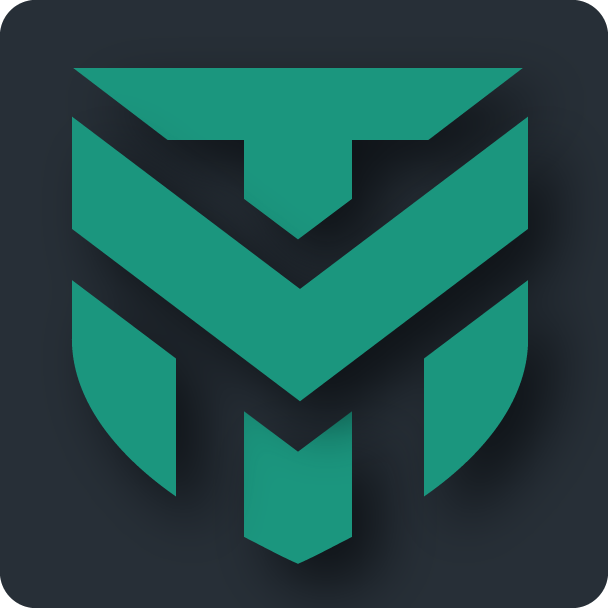 malwaretips.com