Level 18
Thread author
Top Poster
Well-known
It took only a few seconds to uncover the target's entire life.

On the messaging app Telegram, I entered a tiny amount of information about my target into the dark blue text box—their name and the state I believed they lived in—and pressed enter. A short while later, the bot spat out a file containing every address that person had ever lived at in the U.S., all the way back to their college dorm more than a decade earlier. The file included the names and birth years of their relatives. It listed the target's mobile phone numbers and provider, as well as personal email addresses. Finally, the file contained information from their drivers' license, including its unique identification number. All of that data cost $15 in Bitcoin. The bot sometimes offers the Social Security number too for $20.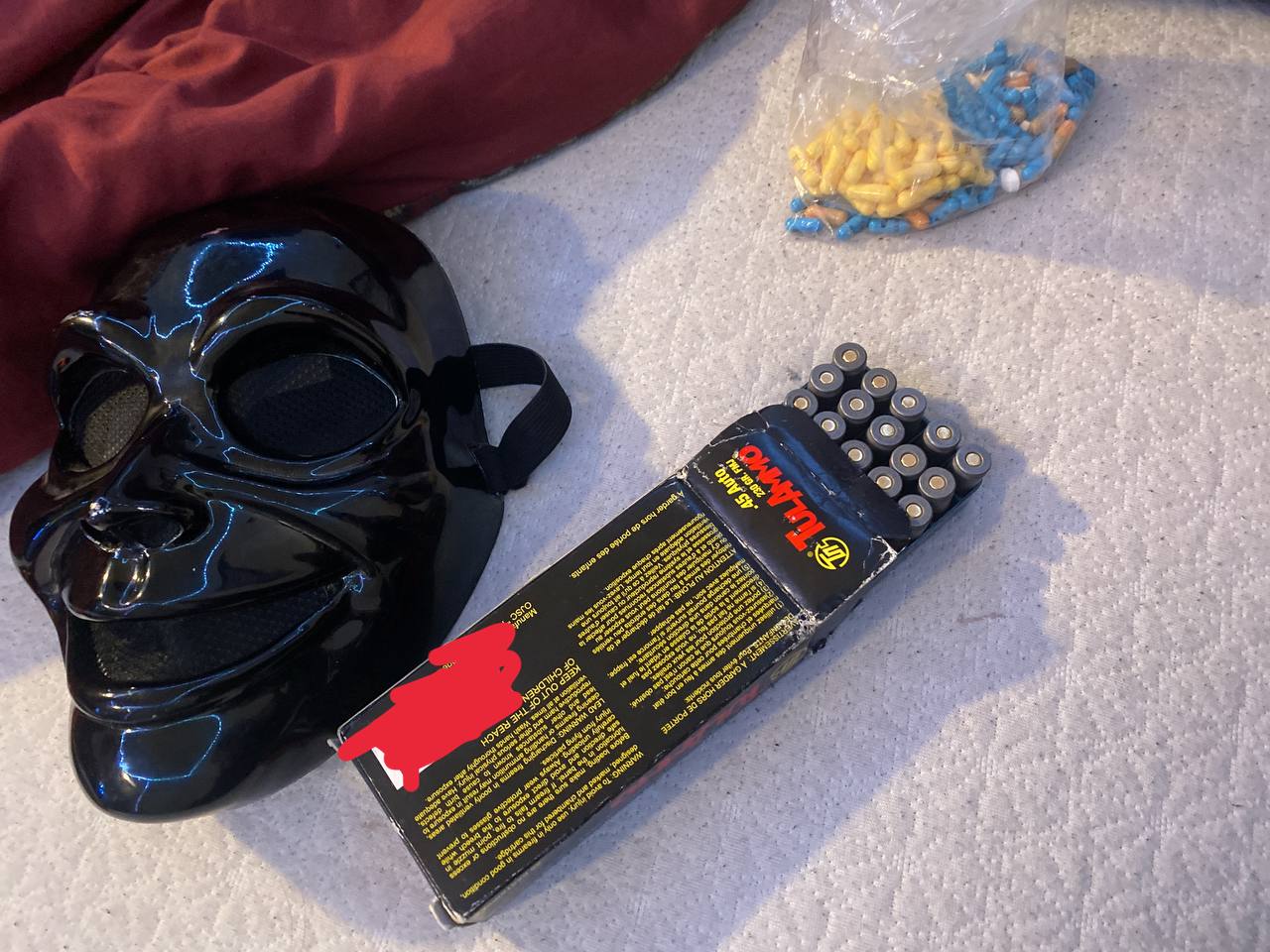 Most Americans have very little choice but to provide their personal information to credit bureaus. Hackers have found a way into that data supply chain, and are advertising access in group chats used by violent criminals who rob, assault, and shoot targets.
www.404media.co