Level 24
Thread author
Verified
Top Poster
Well-known
AI models designed to closely simulate a person's voice are making it easier for bad actors to mimic loved ones and scam vulnerable people out of thousands of dollars,

The Washington Post reported

. Quickly evolving in sophistication, some AI voice-generating software requires just a few sentences of audio to convincingly produce speech that conveys the sound and emotional tone of a speaker's voice, while other options need as little as three seconds. For those targeted—which is often the elderly, the Post reported—it can be increasingly difficult to detect when a voice is inauthentic, even when the emergency circumstances described by scammers seem implausible.

According to the Federal Trade Commission

, so-called impostor scams are extremely common in the United States. It was the most frequent type of fraud reported in 2022 and generated the second-highest losses for those targeted. Out of 36,000 reports, more than 5,000 victims were scammed out of $11 million over the phone.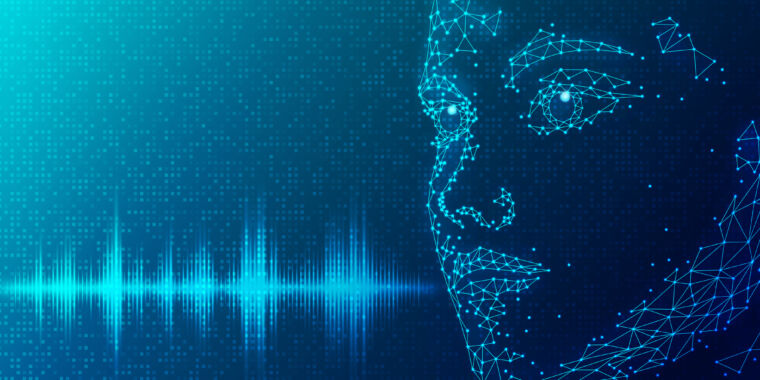 In 2022, $11 million was stolen through thousands of impostor phone scams.

arstechnica.com