Administrator
Thread author
Verified
Staff Member
Well-known
Today we're thrilled to announce the expansion of text posts on TikTok, a new format for creating text-based content that broadens options for creators to share their ideas and express their creativity
A New Way to Create

Creators have been able to make content on TikTok across a variety of formats -- from LIVE videos to photos, Duets to Stitch. Text is the latest addition to options for content creation, allowing creators to share their stories, poems, recipes, and other written content on TikTok - giving creators another way to express themselves and making it even easier to create.

Text posts offer a simple publishing experience that makes it easier than ever to share text content. Here's how it works:

When you access the Camera page, you'll be able to choose from three options: photo, video, and text. By selecting text, you'll be directed to the text creation page, where you can type out the content of your post.

Enhancing Your Text Posts

Upon reaching the Post page, you'll find familiar options to customize your content. These include adding Sound, tagging a location, enabling comments, and allowing Duets, among others. These features make it so your text posts are just as dynamic and interactive as any video or photo post.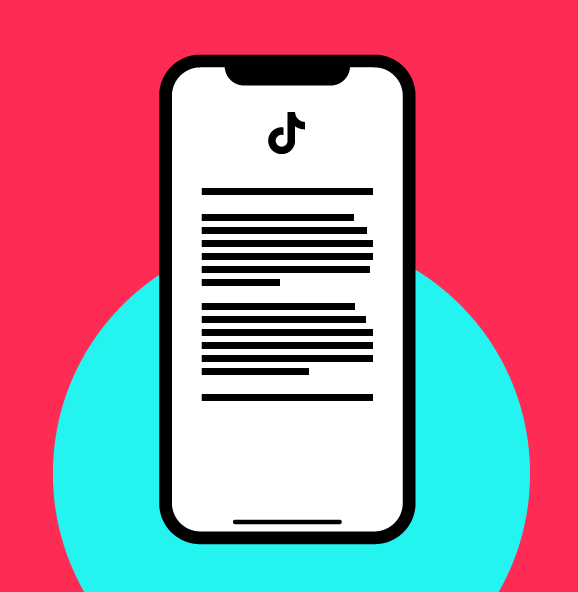 At TikTok, we're always looking to empower our creators and community with innovative tools that inspire self expression. Today we're thrilled to announce the expansion of text posts on TikTok, a new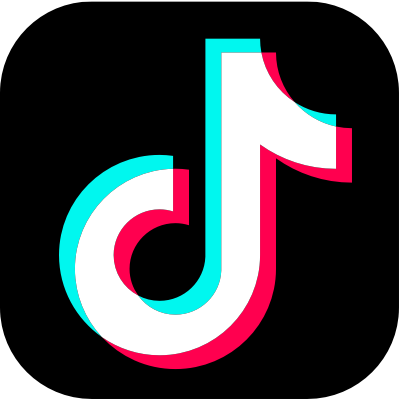 newsroom.tiktok.com