Level 13
Thread author
Verified
Top Poster
Well-known
I came across this interesting article about VPN logging policies, and the real world use of a VPN as an additional security tool but not necessarily an end all or be all solution.
I have no affiliation with the website and/or writer of the article nor can I verify what he is saying as being absolutely true.
I will say that I too have seen the marketing hype by VPN services throughout the internet in regard to zero logging, no logging, and/or limited logging. It gets to be mind boggling, and very confusing.
However, I found it to be an interesting read for those who like to be well informed, and different perspectives. Imo, I would say use it as an educational guide to making an informed decision when you choose a VPN service.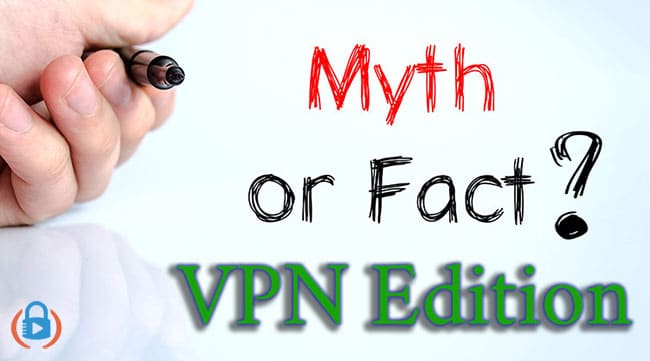 What is truth and what are just VPN myths or fraud? There's lots of misinformation about using a VPN; here's what you should know.

www.allthingssecured.com
Last edited: