Moderator
Thread author
Verified
Staff Member
Malware Hunter
Well-known
Windows 10 is getting a new feature to

backup and restore your system

that was previously thought to be exclusive to Windows 11 – but there's a twist in this tale.

We're talking about the Windows Backup app which

Microsoft pushed out to test versions of Windows 11

earlier this year (in May). What this does is to back up pretty much everything for you – not just your files and folders, but apps, system settings, login details, the lot, so you can be up and running with a new PC in no time. These details are tied to your Microsoft account and backed up online to the cloud (OneDrive, or one of the other best cloud storage services).
Huh, you might now be thinking – so, what's the point? Well, while you can't restore to a new Windows 10 installation as part of setting up a fresh OS, you can restore your backup to a Windows 11 installation. In other words, this is designed to be used to help those upgrading to Windows 11 bring across all their bits and pieces with a minimum of effort. This makes sense, as you may recall that earlier this year, Microsoft told us that it would no longer be adding any new features to Windows 10 –

outside of very minor tweaking

(and security fixes, of course). This does indeed count as a pretty big feature, but as it's just to aid in migration to the newer OS, it's not technically of much use to those sticking with Windows 10.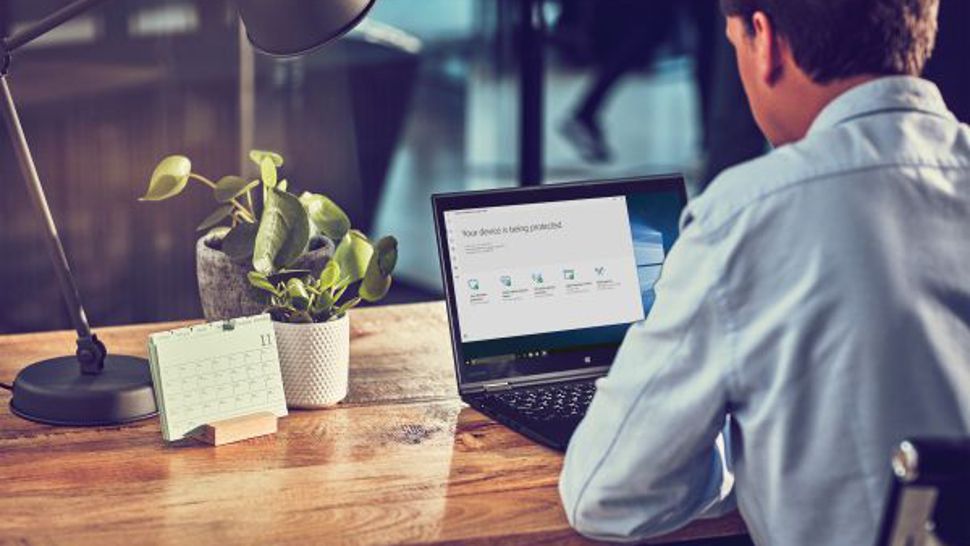 Cloud backup app arrives in testing – but it's only good for those switching to Windows 11
www.techradar.com