Homepage:
Password Manager for Families, Businesses, Teams | 1Password
Blog:
Blog | 1Password
Features: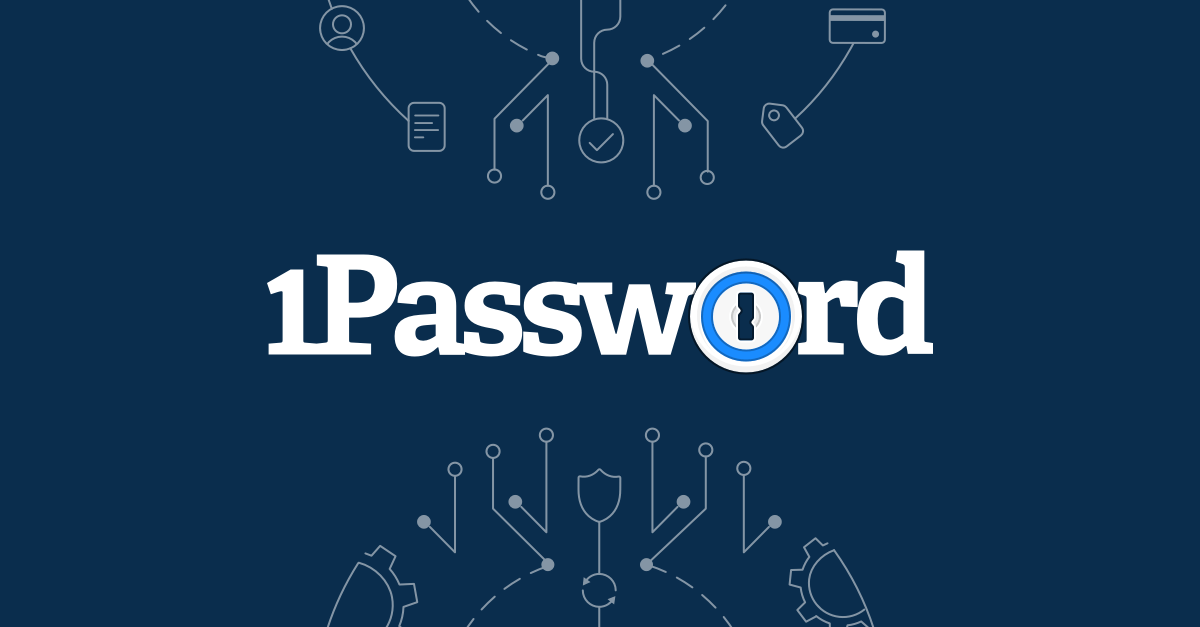 Tour 1Password to learn more about our password manager, digital vault, random password generator, form filler and secure digital wallet. Start a free trial.
1password.com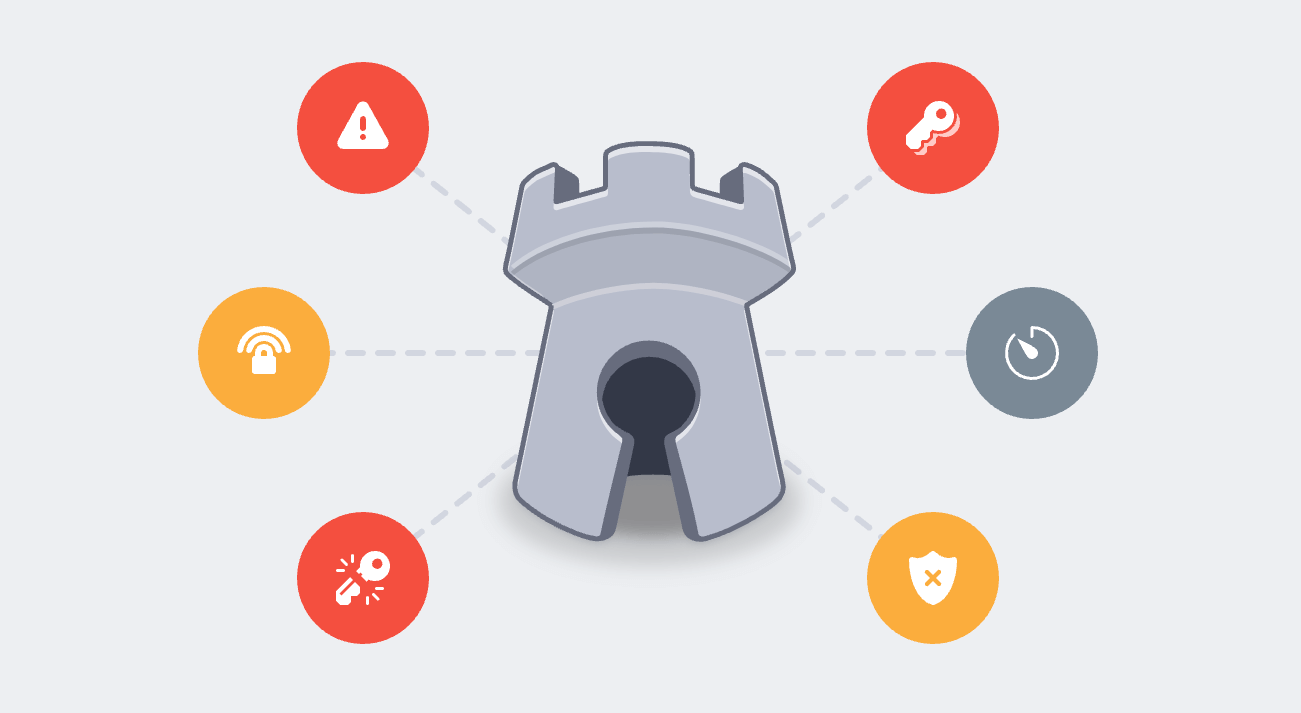 Watchtower alerts you to password breaches and other security problems, so you can keep your accounts safe.
watchtower.1password.com
Pricing:
PERSONAL $2.99 PER MONTH
Apps for Mac, iOS, Windows, Android, Linux, and Chrome OS
Unlimited passwords, items, and 1 GB document storage
Friendly 24/7 email support
365 day item history to restore deleted passwords
Travel Mode to safely cross borders
Two-factor authentication for an extra layer of protection
FAMILIES $4.99 PER MONTH
-
Learn more | 1Password
Invite up to 5 guests for limited sharing. [& Invite more than 5 for $1 each]
Share passwords, credit cards, secure notes, and more
Manage what family members can see and do
Recover accounts for locked out family members
Advanced Protection for Business -
Fortify your defenses with 1Password Advanced Protection | 1Password
How to Migrate from LastPass
-
Move your data from other applications to 1Password
1Password can import your Sites and Secure Notes from LastPass. When you import from LastPass:

Your LastPass sites will be converted into 1Password logins.
Secure Notes become different items depending on their type, like Bank Account, Driver License, or Secure Note.
Folders will be converted to tags.
Form Fills and documents will not be imported.
Get More Help
Learn how to set up and use 1Password, troubleshoot problems, and contact support.
support.1password.com
Last edited: