Level 74
Thread author
Verified
Honorary Member
Top Poster
Content Creator
Well-known
Hello! We have important news for everyone who values their privacy and wants to delve deeper into this topic.

We've launched

The AdGuardian

, an online privacy and security news guide. We have been working in the industry of ad blocking and data protection for 14 years and now we want to share our expertise with you.

At this time, AdGuardian is only available in English language. If you want to receive it, make sure to switch

Language for emails

in your

AdGuard Account's Settings tab

to English.

In each email, we will choose the most interesting topic of the past two weeks and analyze it in depth: how this event will affect the industry and our readers, how to respond to it, and what to expect in the future. We'll also revisit other articles from our blog on related topics.

Besides, we'll cover other notable recent events in the world of privacy protection, ad blocking, artificial intelligence, and related fields. For example, how

TikTok spied on a cat

, how an

AI-controlled drone "killed" its operator

, what we know about

YouTube's fight against ad blockers

, and more.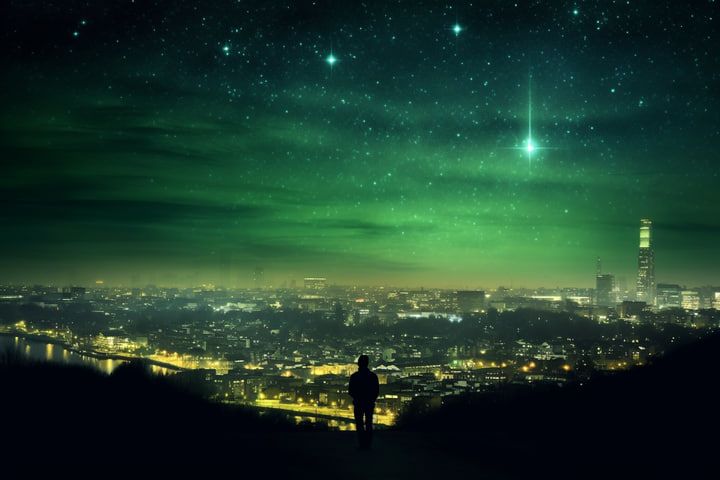 The AdGuardian is a biweekly newsletter that will bring you the latest news and our expert commentary about ad blocking, privacy protection, AI, and similar topics.
adguard.com