Level 85
Thread author
Verified
Honorary Member
Top Poster
Content Creator
Malware Hunter
Well-known
AMD has officially taken the wraps of all-new Ryzen 5000 series CPUs today.

From previous leaks

, we already have a pretty good idea about what to expect. These are based on the Zen 3 architecture. Also alongside, new 5000 series chips, the company has also added a couple of 4000 series Ryzen processors and a 4000 G series APU too. These ones, on the other hand, are built upon the previous-gen Zen 2 design. You can buy these from April 4 onward.

AMD is launching a series of new desktop processors, leveraging the established power of the "Zen 3" and "Zen 2" core architectures. These mainstream processors are the ideal solution for new PC builds, offering up to eight cores and 16 threads and 36 MB of cache in the AMD Ryzen 7 5700X processor. All new Ryzen 5 and Ryzen 3 desktop processors announced today are bundled with an AMD Wraith Stealth cooler and are expected to be available beginning April 4.
AMD also

revealed today

that the Ryzen 7 5800X3D will be available a couple of weeks of later starting April 20. With the power of its 3D V-cache, the 5800X3D is said to offer a 15% gaming performance improvement over Zen 3. While that is great, the chip may be unable to perform any overclocking

according to reports

.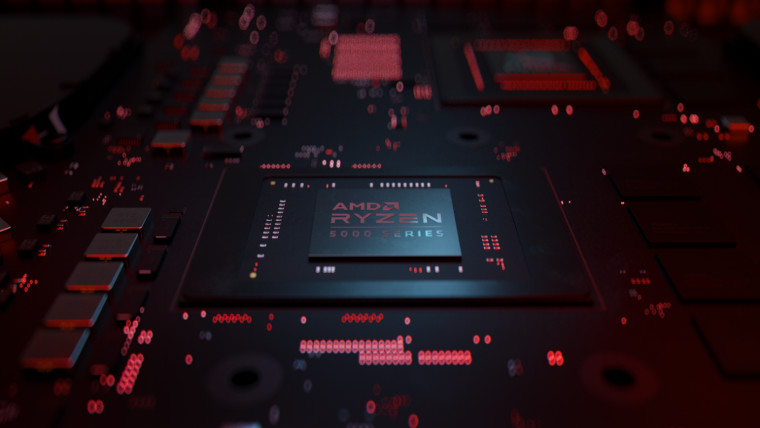 AMD has officially unveiled the new Ryzen 5000 series CPUs, alongside the anticipated Ryzen 7 5800X3D. Alongside specs, the company has also announced the release dates for all the SKUs.
www.neowin.net