Level 85
Thread author
Verified
Honorary Member
Top Poster
Content Creator
Malware Hunter
Well-known
Apple unveiled

the most sweeping change yet

to the App Store pricing model it applies to all apps submitted to its app stores on Tuesday. In the new system, app developers will have substantially more control over how they price their apps.

Apple's App Store has a history of offering relatively limited price point options to app and game developers. With the new policies, the minimum app price has dropped from $0.99 to $0.29, and the maximum has risen from $1,000 to $10,000. Prices can include $0.10, $0.50, $1, $5, $10, and $100. Supported conventions include X.99, X.00, X.90, and X.95.

Here's Apple's specific

wording

:

Under the updated App Store pricing system, all developers will have the ability to select from 900 price points, which is nearly 10 times the number of price points previously available for most apps. This includes 600 new price points to choose from, with an additional 100 higher price points available upon request. To provide developers around the world with even more flexibility, price points—which will start as low as $0.29 and, upon request, go up to $10,000—will offer an enhanced selection of price points, increasing incrementally across price ranges (for example, every $0.10 up to $10; every $0.50 between $10 and $50; etc.). See the table below for details.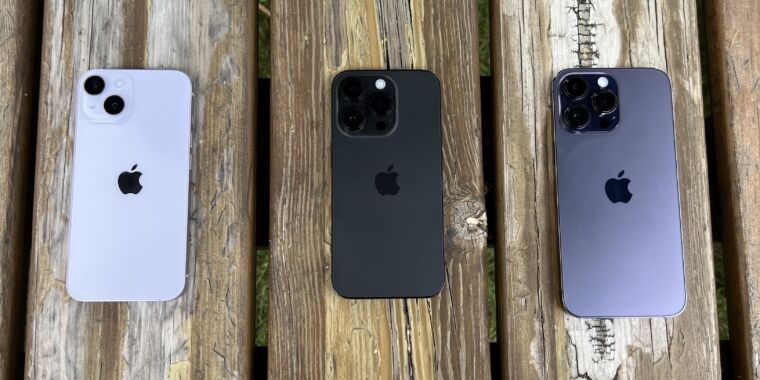 Changes may help devs handle inflation, exchange rates, and new content types.

arstechnica.com