Level 27
Thread author
Verified
Top Poster
Well-known
Briefly explain your current issue(s)

BIOS update question
Steps taken to resolve, but have been unsuccessful

consult in this forum.
Your current Antivirus

Kaspersky
I ordered
B660 AORUS ELITE DDR4 (rev. 1.0) Key Features | Motherboard - GIGABYTE Global
motherboard and this CPU:
Intel Core i5-13600K Raptor Lake LGA1700 13th Gen.
Someone in a computer company I bought them, will assemble my PC. Now I noticed that BIOS must be updated to be able to use the Core i5-13600K Raptor Lake LGA1700 13th Gen.
I asked them if they can replace the motherboard with a better one, so then a BIOS update won't be needed. He told me it's not necessary and they can safely update the BIOS.
I told him that I read at Reddit:
that someone wrote:
"Just buy a B760 when it comes out, why go through the extra hassle."
He told me then I have to buy DDR5 RAM, because I already purchased DDR4 RAM.
This is my first time I buy an assembled PC, with the parts I selected and asked a PC Builder company, which is reputable one, to build for me.
They will install Windows 11, but I told them I will do a clean installation myself after I got the PC.
Any idea on how it will go? I am paranoid about updating BIOS that would affect system stability and performance.
What if they update process of BIOS fails or doesn't complete fully? Will it harm my CPU?
But since they will do update the BIOS, I have to trust them.
Thank you very much.
Related link: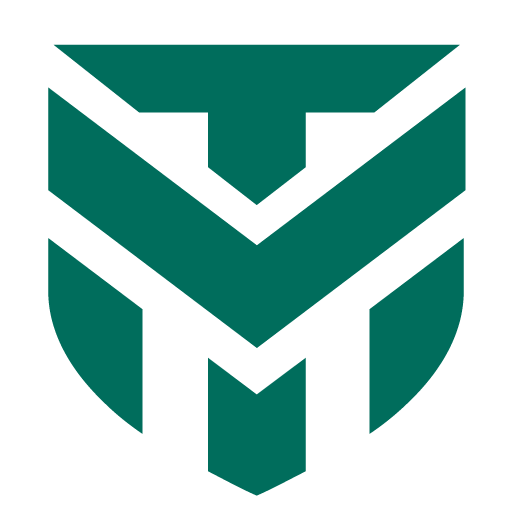 Intel's next-generation desktop CPUs haven't been released or even announced yet. Codenamed "Raptor Lake" and likely to be branded as 13th-generation Core chips, rumors suggest we'll see them sometime in September or October, but Intel hasn't officially said anything yet. That isn't stopping...

malwaretips.com