Level 70
Thread author
Verified
Top Poster
Content Creator
Criteria
- For home user
- A few external SSDs/HDDs
- Network and cloud protection not involved
Programs Shortlisted
I'll be using Bitdefender Total Security as my main AV/AM so MS Defender AV will be disabled with the Controlled Folder Access(CFA) as well. There are many ransomware backup solutions, and most of them can keep your files secure. However, some third-party programs are offering built-in ransomware protection of backups. Backups(images) can be infected with ransomware even if they are encrypted or write-protected as long as the drive is online/connected/mounted. Encrypted/password-protected files/drives can be encrypted again (secondary encryption) by ransomware.
1) Acronis Cyber Protect Home Office – Essentials
Comes with real-time ransomware protection. Problem is that its ransomware protection may interferes with the main system AV/AM's ransomware protection. And no cloud backup and storage feature
Acronis ensures reliable backup for your home and office. Simplify backup management, and enjoy seamless recovery options with our comprehensive solution

www.acronis.com
2) Macrium Reflect Home – Macrium Image Guardian
It works by granting write access to Macrium Reflect (v.7.1 and later) and related Macrium imaging tools only. This means that it's impossible for any unauthorized modifications - like encryption by ransomware software - to take place.
Ransomware is a growing cybersecurity risk for business and personal users alike. With threats becoming more targeted and attackers increasingly intelligent in their approach, it's essential that you take the necessary steps to defend your data against it.

www.macrium.com
3) EaseUS ToDo Backup
This is the only program you can find today that offers a secret partition to keep your data secure. This type of partition is encrypted and can only be accessed by you using password authentication.
It's called "Security Zone". Because Security Zone is a secret partition that keeps your data safe and secure in the shape of an image file. This partition is encrypted by advanced means that can only be explored or modified by the user that creates it. Furthermore, it protects backups from any sort of ransomware or malicious malware.
Not only ensures thorough safety and security of your data but ensures a backup that nobody but you can access. This special partition is kept separate from other files, so no sort of hardware or software failure will affect it either.
It has provision to backup data to 3rd-party cloud drive or subscribe to EaseUS cloud drive service.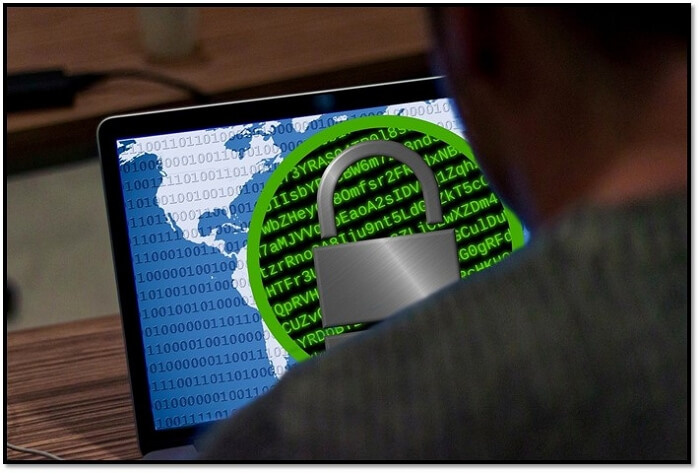 Ransomware is a growing problem for a lot of people, and this article defines its dangers and how you can secure your data from its attacks.

www.easeus.com
Can please advise
1) Which offers the best in reliability for restore?
2) Which built-in ransomware protection is the best?
3) Any other which is better than the above-mentioned?
Thanks
Last edited: