UsbFix : Free USB Anti-Malware

This was one of the best when i had the issue with usb malwares, they are bitdefender partner so i think thats why bitdefender is really good in usb protection, mcshield is not updated for a long time.
Went on to try the free version of UsbFix.
The download link gets blocked by BD (should be an FP, but why UsbFix?)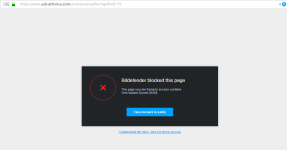 And when I take a ScreenShot of the alert, BD Ransomware Protection blocks explorer.exe from taking an SS.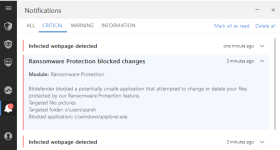 And when I edit the finally taken SS, BD RW Protection blocks mspaint.exe from editing the SS.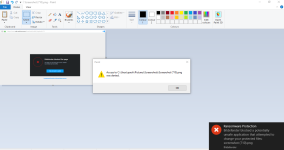 I mean WOW!