Administrator
Thread author
Verified
Staff Member
Well-known
How it works?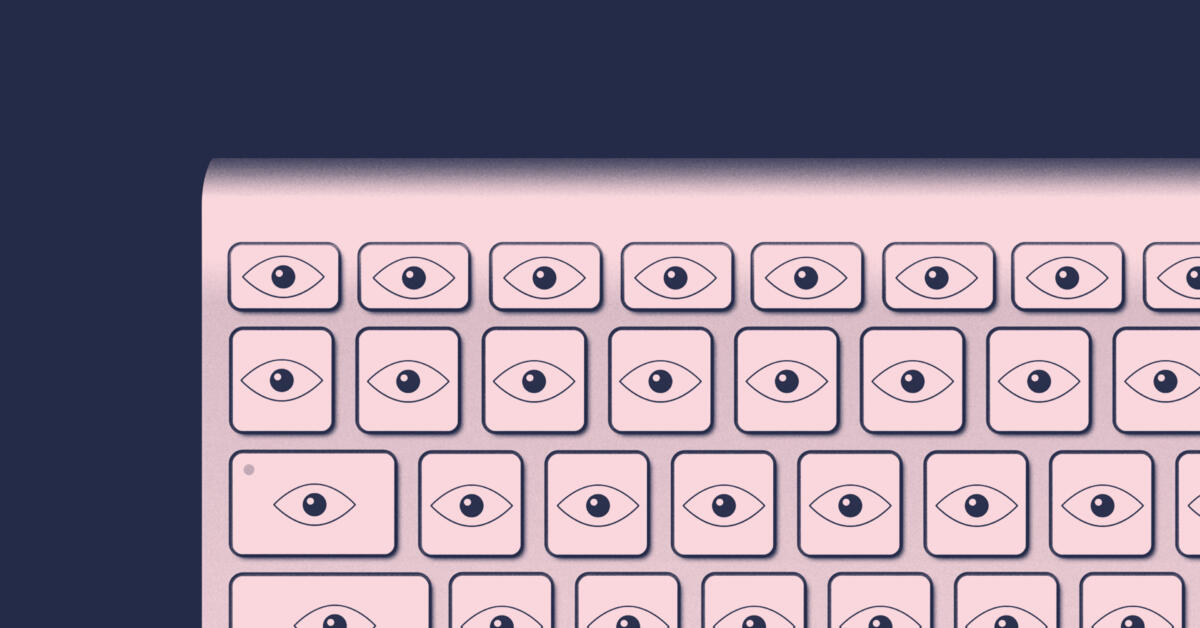 Blacklight catalogs the many ways any website tracks visitors: from cookies to capturing every user keystroke and mouse movement

themarkup.org
Updates: May 31, 2023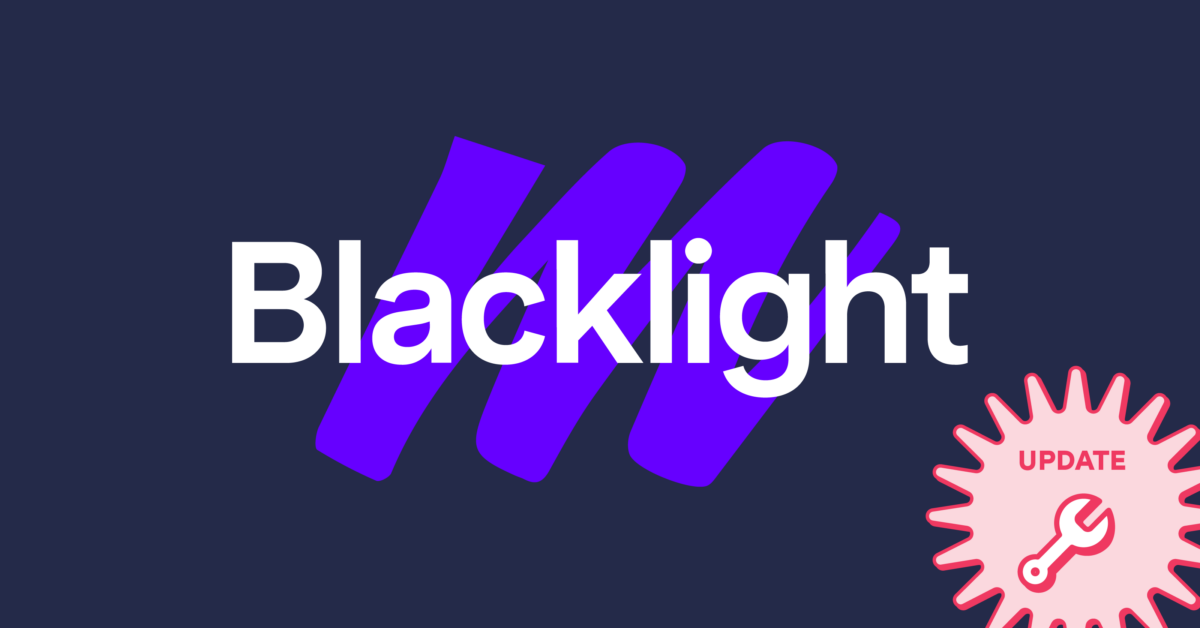 Our website scanner can now warn you about additional companies that are tracking you

themarkup.org
One key feature of Blacklight is showing users which companies' trackers are present on a website. Blacklight determines this by comparing a website's network traffic with two regularly updated "tracker lists." One is called the EasyPrivacy list, which is maintained by

EasyList

and used in a number of ad blockers. The other is called

DuckDuckGo Tracker Radar

and is provided by the search engine DuckDuckGo (disclosure: DuckDuckGo is a contributor to The Markup).

We are also updating Blacklight to detect trackers against a recent version of these lists, and added an additional tracker list: EasyList's main eponymous list, which is focused on detecting network requests to advertising sites. Previously, we only used EasyList's EasyPrivacy list, which specializes in detecting network requests to trackers not included in the main list.
Blacklight launched in September 2020, and since then has completed over

10 million scans

. In addition to showing users the trackers present on a website, it also lists who gets the visitor data the trackers collect (for example, companies such as Meta and Google, and many less well-known ad-industry companies).

We're also upgrading to a more recent version of

Chromium

, the open-source browser Google Chrome is based on, which Blacklight uses to visit the sites it scans. In another change, this browser now pretends it's running on an iPhone 13 (it used to pretend to be an iPhone X).