Level 71
Thread author
Verified
Top Poster
Content Creator
Brave Software, maker of the Brave web browser, has tuned its search engine to run on a homegrown index of images and videos in an effort to end its dependency on "Big Tech" rivals.

On Thursday, the biz said image and video results from Brave Search – available on the web at search.brave.com and via its browser – will be served from Brave's own index.

Search indexes are made by visiting online resources – typically web pages, images, videos, or other files – with a crawler bot and recording the locations of these resources in a database. And when an internet user submits a query to a search engine, the search engine checks its index (and possible other sources) to find the addresses of resources that correspond to the query keywords. There's actually a lot more to it but that's the basic idea.

Ranking matches from the list in such a way that the search user sees results ordered by predicted relevance is an ongoing computer science challenge, one that Google handled effectively for years with the help of its PageRank algorithm and other machinations. And it continues to dominate the US search market, with more than 90 percent market share in June,

according to

Similarweb.

But in recent years, there has been growing sentiment that Google Search

is getting worse

. Part of the problem is AI content generation, which is being used to create

web spam

, to the detriment of web users.

Yet AI is also part of the supposed solution, at least for rival Microsoft, which sees OpenAI's chatbot tech as a way to rewrite the expectations for web search at Google's expense.

Google has made matters worse for itself by trying to reinvent targeted advertising at a time when proliferating privacy rules and antitrust regulatory entanglements limit its options.

Brave now aims to ride the wave of discontent with Big Tech by highlighting its commitment to privacy and independence – Small Tech.

(As some have

pointed out

, Brave has some skin in the AI content-generation game alongside OpenAI

et al

: it offers

an API

that takes search queries and outputs answers formatted for use with, say, machine-learning models.)

"Brave Search is 100 percent private and anonymous, which sets a high bar for image/video search to meet," the developer said in a blog post provided earlier to

The Register

.

"Whether it's a matter of personal safety or personal preference, users should be able to discover content without their search engine reporting and profiling those results to a Big Tech company."

The Brave browser, we're told, currently has about

57.76 million

monthly active users. Mozilla Firefox, as a point of comparison, has about

187 million

monthly active users.

Brave Search

debuted

in 2021, offering text-based search results from an independent index. A service called

Goggles

that allows personal search result filtering followed in 2022. And, as we noted above, Brave

launched

an API for its search service earlier this year.

By shifting to its own index for images and videos, Brave further differentiates its search offering from companies that essentially repackage Google and Bing. For example, DuckDuckGo relies

mostly on Bing

.
Read more here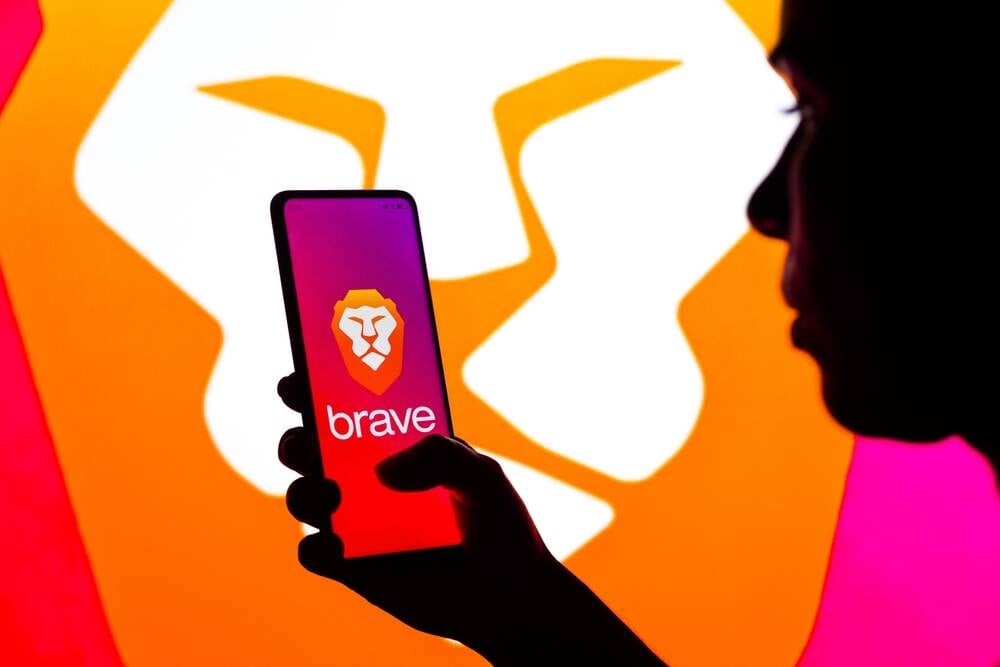 There's a word for describing going it alone against huge rivals, starts with a B, just can't put our finger on it
www.theregister.com
Last edited by a moderator: