Moderator
Thread author
Verified
Staff Member
Malware Hunter
Well-known
Executives at China's Blockchain-based Service Network (BSN) – a state-backed initiative aimed at driving the commercial adoption of blockchain technology – labelled cryptocurrency "the biggest Ponzi scheme in human history" in state-sponsored media on Sunday. "The author of this article believes that virtual currency is becoming the largest Ponzi scheme in human history, and in order to maintain this scam, the currency circle has tried to put on various cloaks for it," wrote Shan Zhiguang and He Yifan in the People's Daily.
He and Zhiguang reasoned that cryptocurrency is a Ponzi scheme because it requires a continuous stream of new investors in order to remain stable, with early investors profiting the most. "However, this state is actually based on an extremely fragile balance," wrote the duo. "Once there is malicious short-selling, no successor, tight funds, or regulatory policy changes that affect the confidence of participants or the determination of latecomers, it will cause this seemingly exquisite cycle to collapse instantaneously and the value will be zero." The authors also railed against the move-to-earn and play-to-earn models often employed in Web3 applications, likening them to phishing schemes. In these models, participants performing an activity – for example walking – can "earn" blockchain-based assets.
Cryptocurrency is currently going through an unprecedented crash. Investors have even started betting against it with short-trade products. The decline was triggered in part by the

meltdown

of TerraUSD's "stablecoin" – a cryptocurrency allegedly tied to the US dollar. Its associated token, Luna, wiped $40 billion off the system when it crashed. With global economic conditions perilous, investors have turned to more conventional instruments for comfort.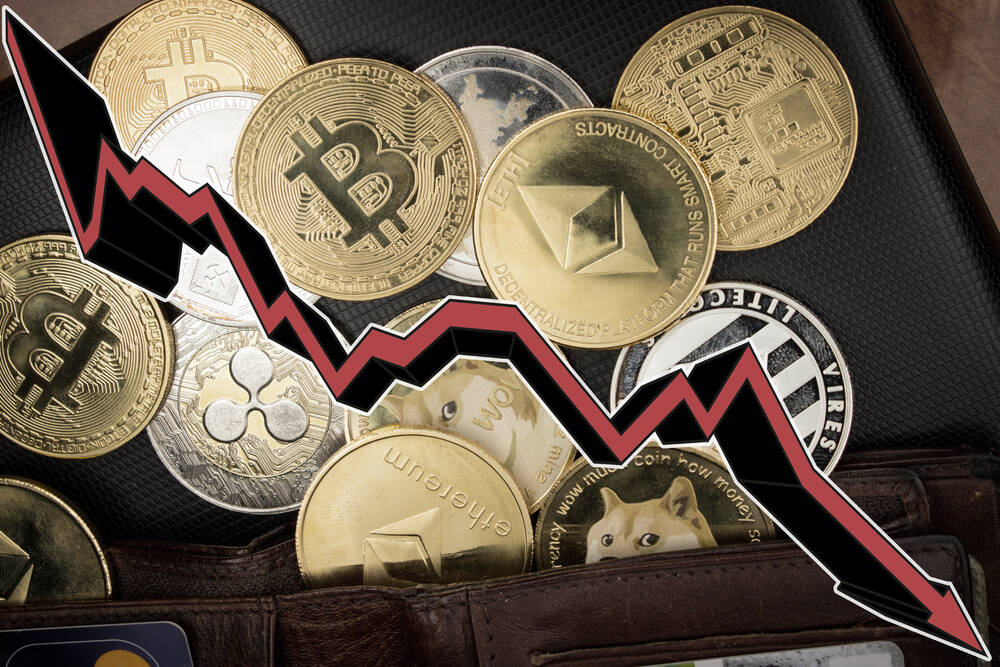 Communists reckon Bill Gates and Warren Buffet got it right
www.theregister.com