Based on the recommendations of
@roger_m
,
@Telos
, and
@RodM1956
--- I decided to just go ahead and pay the man and try Driver Easy -- Paid Version.
This impulse and unnecessary purchase is based partially on these two threads.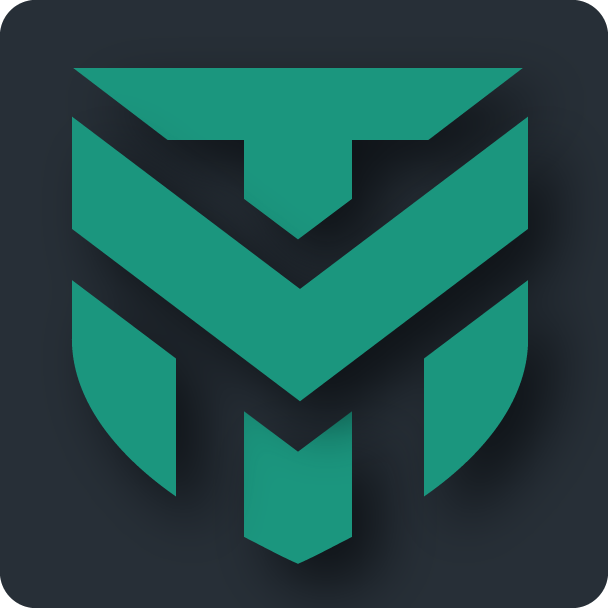 frequent updating of drivers makes the system a big mess, in a word, a mess.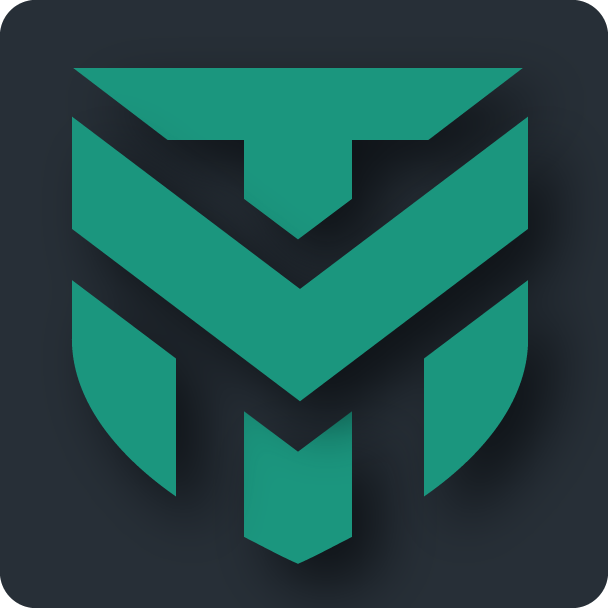 malwaretips.com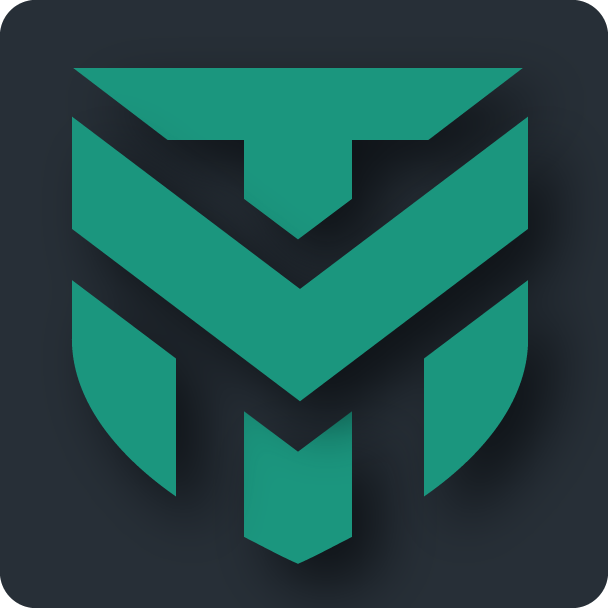 We need to understand that companies are playing games among them. Especially when you have a antivirus company you play better. I must now remove malwarebytes because hitman pro detected it fakeAV. Hitman pro is the one of best second scaner. I have to see the results seriously. Is not FP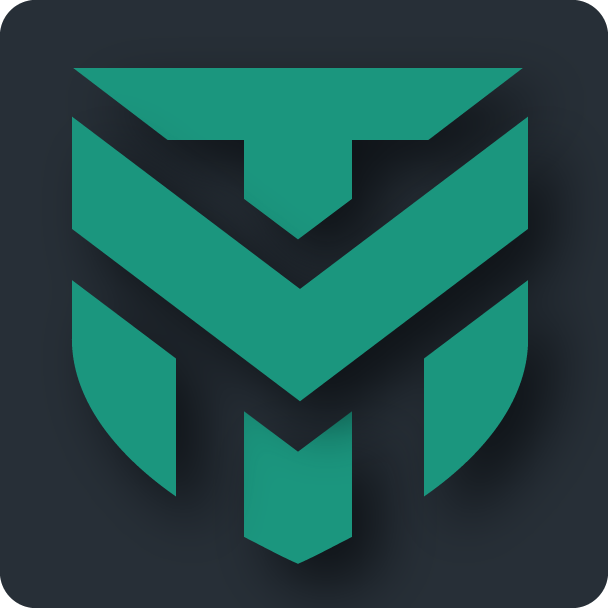 malwaretips.com
The need and desirability of driver update software is highly questionable. This topic is covered extensively in other MT threads. My purchase of Driver Easy Pro and this thread does not indicate explicitly nor implicitly that I endorse or encourage you to use driver update software.
For a three device 1-year license, Driver Easy ended up being $23.96 USD -- after I found a readily available coupon online.
It's a nice sign right up front that Driver Easy states explicitly that there is "no auto-renew."
Ok, first run on the first computer. Let's see what we get.
I'm surprised it found that many -- 25. I use Driver Booster free, the Intel driver updater, and the Dell driver updater on this computer. I ran all prior to Driver Easy doing its thing.
I 'sampled' a couple of them to make sure they check out.
Yep, so far, so good.
Did a back-up in case things go awry.
And while I again don't endorse nor encourage updating multiple drivers at once.... here we go. All 25 in the chute...
Ok, I'm at 20 of 25. No explosions yet.
All these new drivers kept Cylance very busy...
Ok, it's reboot time.
Either this will be a glorious victory, or you'll hear me kicking stuff second-guessing my decision to do this.
And here we go...