Level 85
Thread author
Verified
Honorary Member
Top Poster
Content Creator
Malware Hunter
Well-known
The European Telecommunications Network Operators' Association (ETNO) has again called for big technology companies – and especially video streamers – to pay for their share of internet infrastructure.

A Monday

statement

signed by 16 telco bosses from across the continent calls on the European Commission to adopt policies that prioritize sustainability of the planet and the telecoms industry.

The document argues the two sustainability objectives are intertwined because better digital infrastructure will reduce pressure on physical resources.

But the CEOs believe they're being asked to do all the heavy lifting to fund and build that infrastructure, and with 5G builds ongoing and metaverses just around the corner they argue it's unfair to be asked to pay for it alone.

"We believe that the largest traffic generators should make a fair contribution to the sizeable costs they currently impose on European networks," the document states.

"In addition, a fair contribution would send a clear financial signal for streamers in relation to the data growth associated with their use of scarce network resources," the document states. The CEOs also suggest having streamers pay up could "benefit tech companies, who rely the most on massive network upgrades, as we move to an age of open and connectivity-enabled metaverses."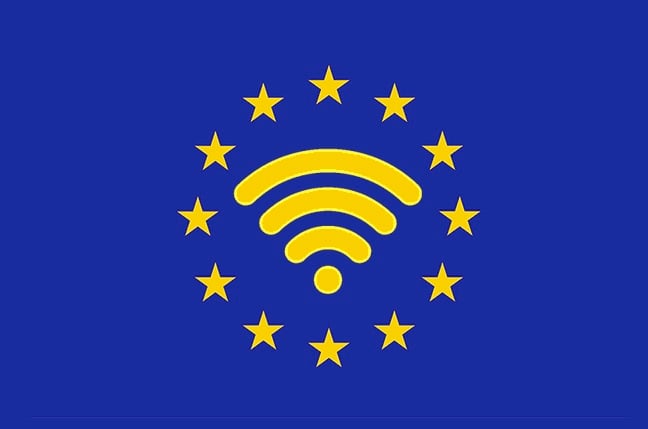 Argue tough economy means everyone needs to pay for the internet's growth – especially those who use it most
www.theregister.com