Moderator
Thread author
Verified
Staff Member
Malware Hunter
Well-known
A just-discovered evasive malware takes advantage of a key Internet-facing protocol to gain entry onto enterprise systems to mine cryptocurrency, launch distributed denial-of-service (DDoS) attacks, and gain a foothold on corporate networks, researchers have found.

Dubbed KmsdBot by researchers at Akamai Security Research, the botnet infects systems via a Secure Shell Protocol (SSH) connection with weak login credentials, according to a report published Thursday. SSH is a remote administration protocol that allows users to access, control, and modify their remote servers over the Internet. The botnet poses the most risk for enterprises that have deployed cloud infrastructure, or corporate networks that are exposed to the Internet, says Larry Cashdollar, principal security intelligence response engineer at Akamai. "Once this malware is running on your system, it essentially has a toehold into your network," he tells Dark Reading. "It has functionality to update and spread itself, so it's possible it can burrow itself deeper into your network and surrounding systems."

The researchers observed KmsdBot — which is written in Golang as an evasive measure — targeting an "erratic" range of victims, including gaming and technology companies as well as luxury car manufacturers, Cashdollar wrote in a

Nov. 10 report

. Golang is a programming language that's attractive to threat actors because it's difficult for researchers to reverse engineer. Moreover, once it infects a system, the botnet does not maintain persistence, allowing it further to evade detection. "It's not often we see these types of botnets actively attacking and spreading, especially ones written in Golang," Cashdollar wrote.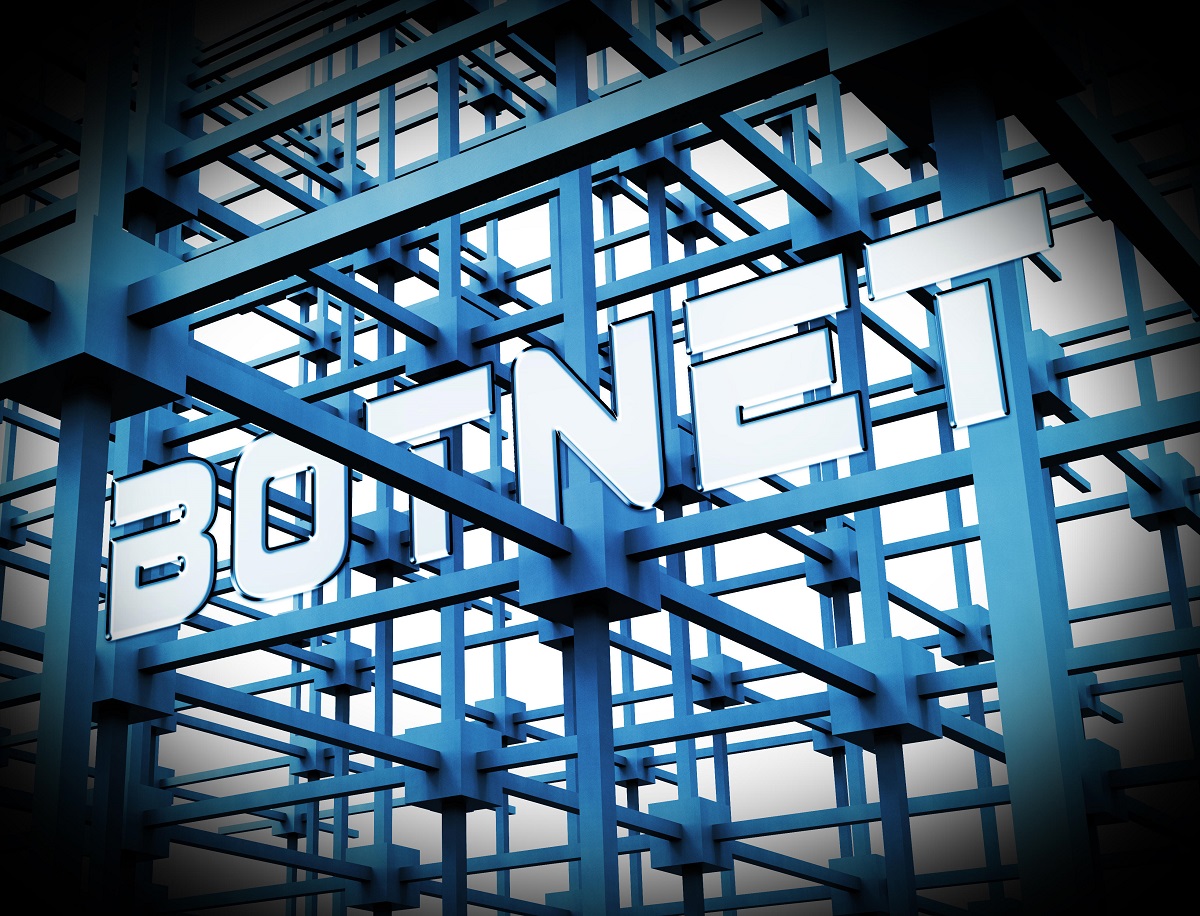 KmsdBot takes advantage of SSH connections with weak login credentials to mine currency and deplete network resources, as it gains a foothold on enterprise systems.
www.darkreading.com